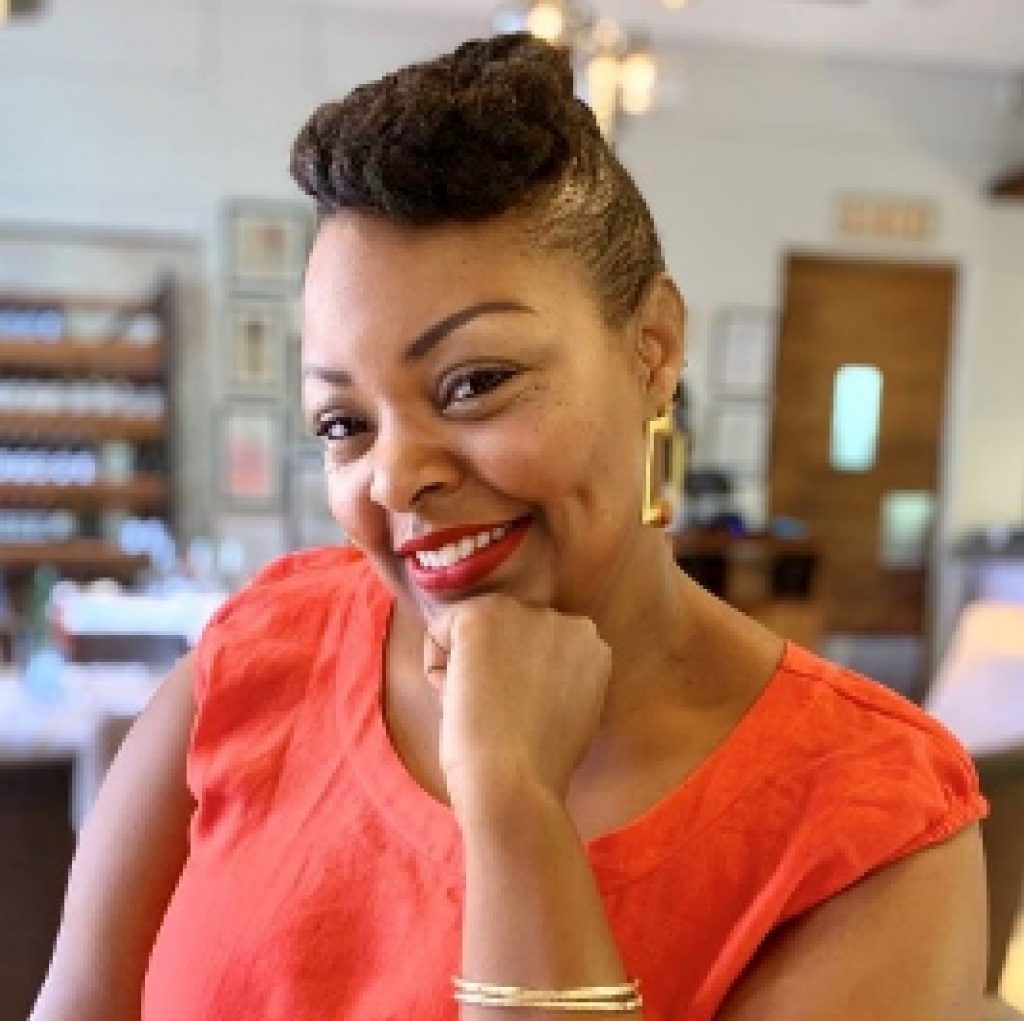 Salah Goss is a financial inclusion expert specializing in digital solutions. She was recently named Senior Vice President for Social Impact at the Mastercard Center for Inclusive Growth. Previously, she was Senior Vice President at Mastercard running international markets for financial inclusion at the base of the economic pyramid. She was also Head of the Mastercard Lab for Financial Inclusion in Nairobi where she oversaw technology innovation and product development focused on developing markets. Her previous roles at Mastercard also include Vice President, Global Products and Solutions where she partnered with the development community, NGOs and governments to design payments and financial services solutions that foster financial inclusion and address wider economic development challenges. Salah has contributed to multiple patents, representing her contribution to the development of innovative digital solutions while at Mastercard.
Salah previously worked at the Bill and Melinda Gates Foundation where she managed a portfolio of over $90 million and focused on financial inclusion through innovation. Prior to The Gates Foundation, Salah worked as a financial analyst at Sanibel Microfinance Network of Arab Countries in Cairo, Egypt. While in West Africa, she led the establishment of the West Africa Regional Office of the Soros Open Society Foundation based in Dakar, Senegal. Early in her career, she worked for the United States Department of Commerce as a Partnership Specialist where she received an award for outstanding performance.
Salah has been recognized for her thought leadership and has authored numerous articles, including an article on financial inclusion featured in the World Economic Forum, "The Mobile Financial Services Development Report 2011". Salah has written blogs and articles appearing in CGAP Technology Program, GSMA Mobile Money for the Unbanked and Lydian Payments Journal. Most recently, Salah authored an essay in the book The Future of Building Wealth Brief Essays on the Best Ideas to Build Wealth—for Everyone , published by the Federal Reserve Bank of St. Louis and The Aspen Institute. She has done frequent speaking engagements including for Forbes Africa, YPO, CNN, MSNBC as well as on the opening panel for the United Nations General Assembly and at Davos in 2019.
Salah was recognized as a National Security and Education Program David L. Boren Fellow and in 2016 Salah became a Fellow of the inaugural class of the Finance Leaders Fellowship and a member of the Aspen Global Leadership Network. In 2019, Salah was awarded the Outstanding Corporate Social Intrapreneur of the Year by the World Economic Forum and Schwab Foundation for Social Entrepreneurship. Digital solutions developed under Salah's leadership have been named in multiple years of Mastercard's placement of Fortune magazine's Changing the World list. The Mastercard Lab for Financial Inclusion, while headed by Salah, was awarded top 5 fintech labs globally by Fintech magazine.
Salah is a member of the board of directors for Root Capital and Global Advisory Board for Planned Parenthood International. She is also on the Advisory Council member of Heartland Forward and Washington University Social Policy Institute.
She holds a bachelor's degree in International Relations and US Foreign Policy from Johns Hopkins University and a master's degree from The Paul H. Nitze School of Advanced International Studies (SAIS) at Johns Hopkins University.