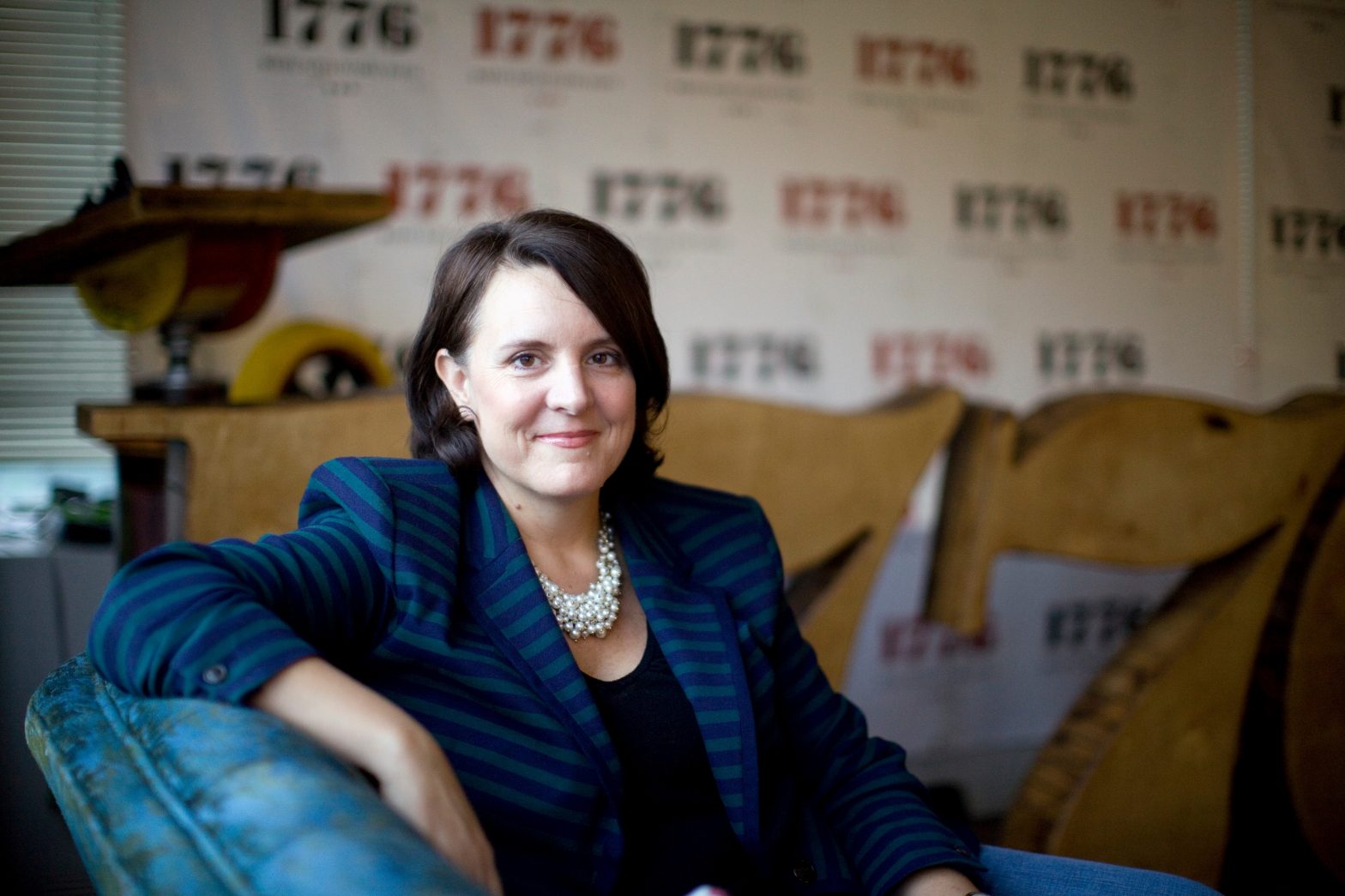 Fellow
Donna Harris is a fellow with Heartland Forward, an investor, technologist and serial entrepreneur whose work and investments have helped thousands of startups worldwide to grow and scale while solving some of our greatest challenges. She has been recognized as one of the top 25 female early-stage investors in the United States in 2021.

In addition to her role with Builders and Backers, Donna also is a General Partner in 1776 Ventures, a venture capital fund investing in more than 30 countries on five continents, and a Venture Partner at Praxis.

Donna previously was the Co-Founder of 1776, now the largest collection of incubators in the Northeast United States, Managing Partner of 1776 Ventures, and Managing Director of the Startup America Partnership.

Today she serves as a board member of both the Global Entrepreneurship Network and the National Center for Entrepreneurship, an Advisor to the Economic Innovation Group, and a Distinguished Fellow of the Ciocca Center for Principled Entrepreneurship at The Busch School.