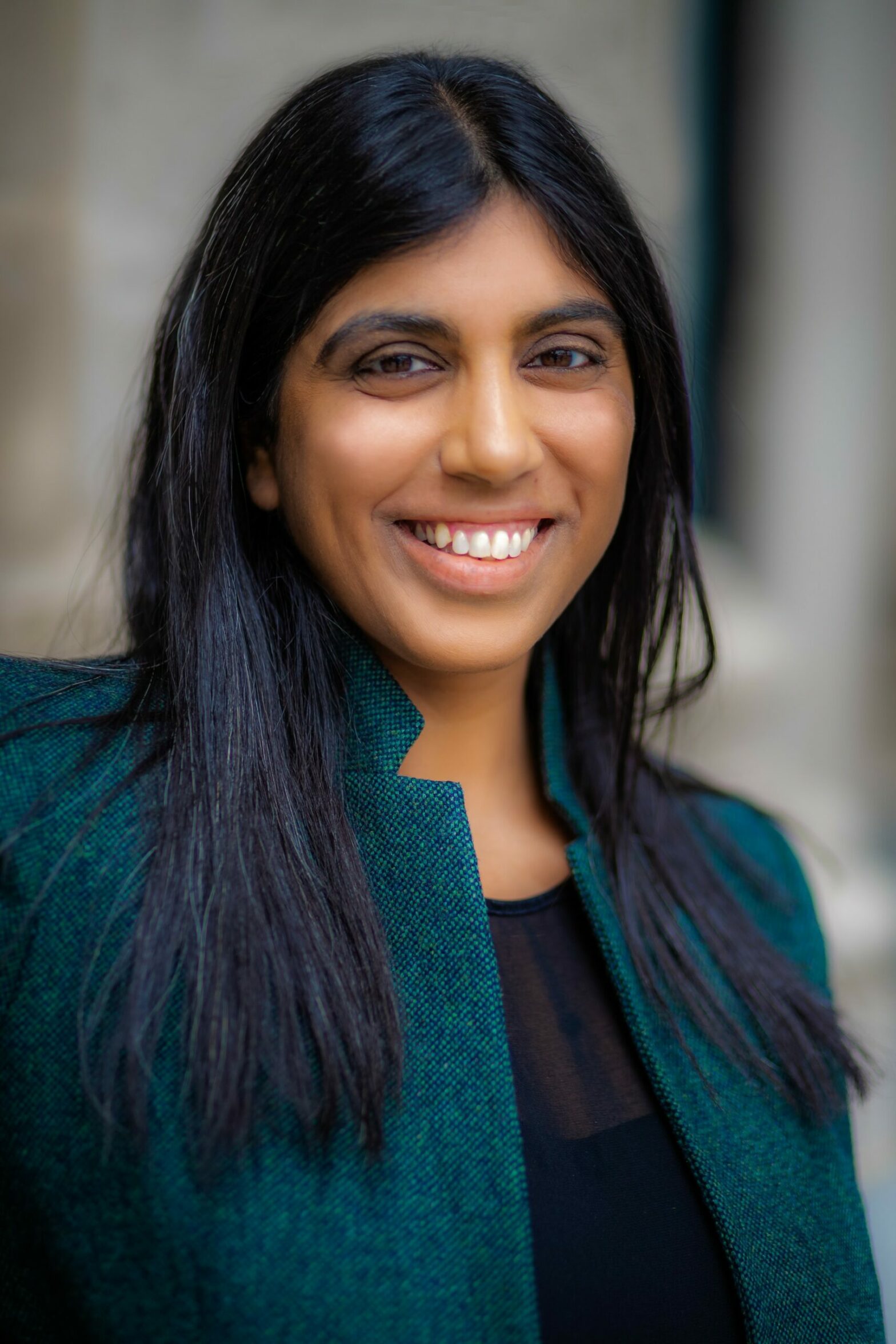 Minoli Ratnatunga is an economist dedicated to helping communities prosper. Her work at think tanks, non-profits and local government has focused on the tools and policies that create outcomes that matter.
Minoli's research at Heartland Forward continues her pursuit of pragmatic and effective policies to spur economic renewal, including exploring the role of research institutions and entrepreneurship in economic development. She draws on both an in-depth local perspective from her time crafting regional development policy in Pittsburgh, and her knowledge of national best-practices built as the director of regional economics research at the Milken Institute.
Minoli helps mission-driven organizations better understand and address critical issues to increase their community impact with Star Insights, a strategic advisory firm based in Los Angeles.
She holds a bachelor's degree in philosophy and economics from the London School of Economics, and a Master of Science in public policy and management from Carnegie Mellon University.