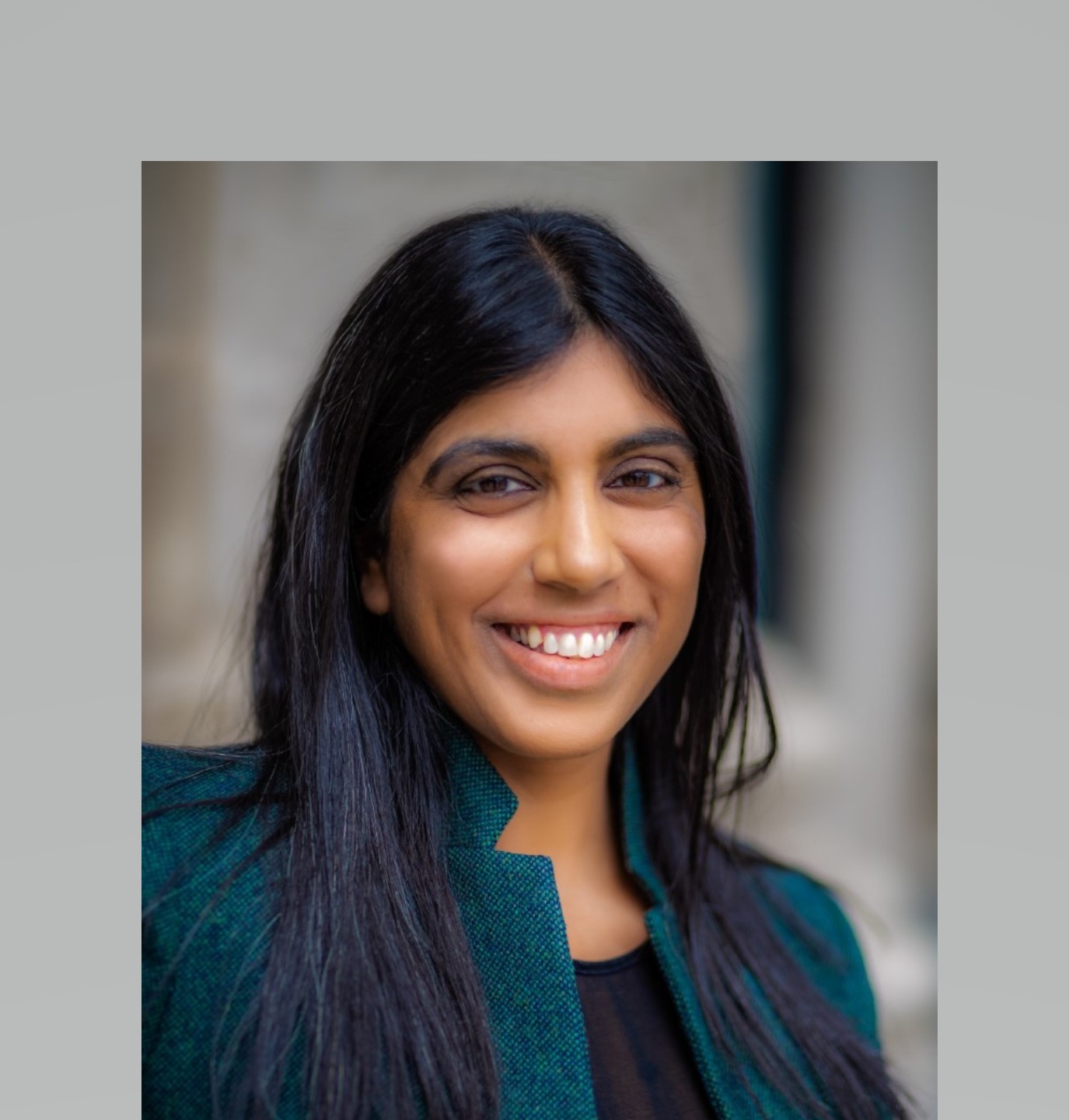 Fellow
Minoli Ratnatunga is an economist dedicated to helping communities prosper. Her work at think tanks, non-profits, and public institutions aims to inform and improve decision-making. Minoli is an Executive Advisor at Star Insights, a strategic advisory firm based in Los Angeles.
As the director of regional economics research at the Milken Institute, a think tank in Santa Monica, she led a team examining the role of innovation and human capital in regional growth. Through her research, she has developed a deep understanding of the best practices that have aided economic competitiveness. Minoli has spoken with media and policymakers in cities around the country to help local communities understand and use her work.
In her role as a FUSE Corps Executive Fellow with Los Angeles County, Minoli researched and wrote a comprehensive needs assessment for the Area Agency on Aging based on extensive qualitative stakeholder input. By building a deep understanding of the challenges faced by the community, her work helps foster more strategic and impactful policy choices at the agency.
In Pennsylvania, Minoli worked to improve the quality of life and regional competitiveness of greater Pittsburgh at the Allegheny Conference on Community Development, a civic leadership organization. Her policy research addressed a variety of issues affecting the local economy, including business taxes, transit and transportation funding, electricity markets and energy policy. To create positive change, this work required building coalitions of key stakeholders, engaging with elected officials, and distilling research into clear and informative briefs. Minoli also led the economic impact practice, conducting in-depth studies of strategic industries for external clients.
Minoli holds a bachelor's degree in Philosophy and Economics from the London School of Economics, and a Master of Science in Public Policy and Management from Carnegie Mellon University.