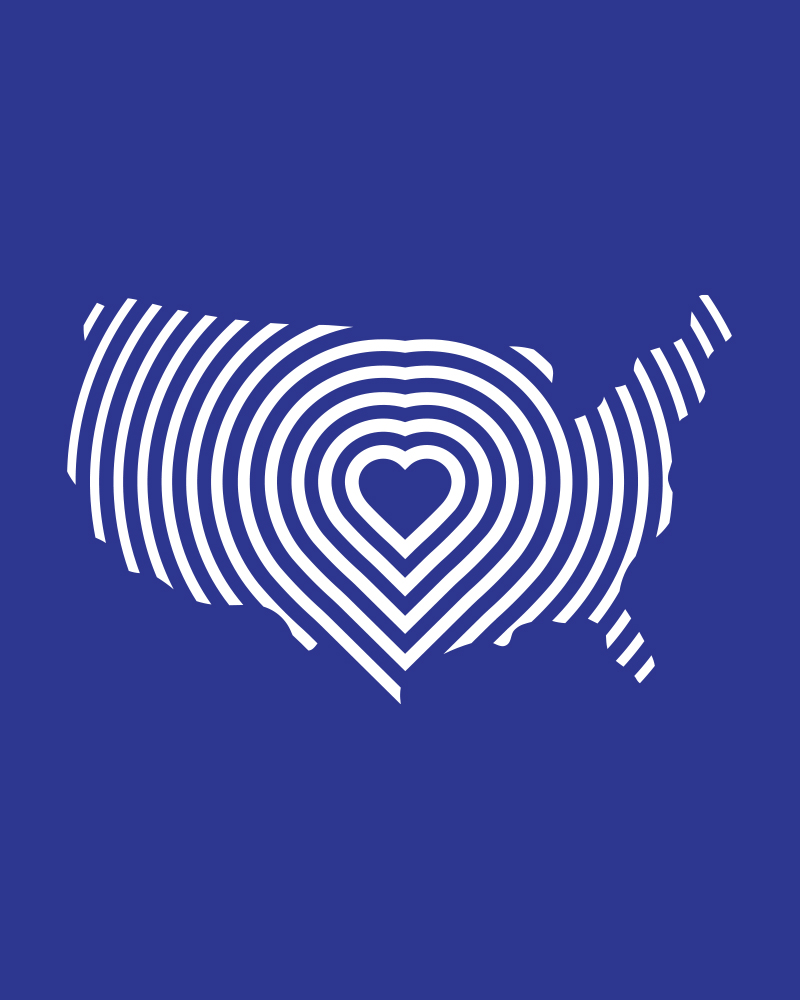 Caroline Carlson spent much of her career fundraising for the National Conference of State Legislatures (NCSL) Foundation. She directed their development work for 18 years before being promoted to lead the Foundation during the last four years. When she started in 2001, the Foundation had raised $500,000 consistently for over a decade. Caroline developed the program to reach over $5 million in revenue and 280 sponsors in her 22 years at NCSL.
Caroline joins Heartland Forward as director of development to enrich the four pillars that define Heartland Forward's mission: innovation and entrepreneurship; human capital and workforce; health and wellness and regional competitiveness. She brings her wealth of knowledge of non-profits, government affairs and corporate giving to her role.
Caroline received her undergraduate degree in political science at James Madison University in Virginia and earned her master's in public affairs at Indiana University in Bloomington.
She resides in Golden, Colorado with her husband, son, two cats and a dog.