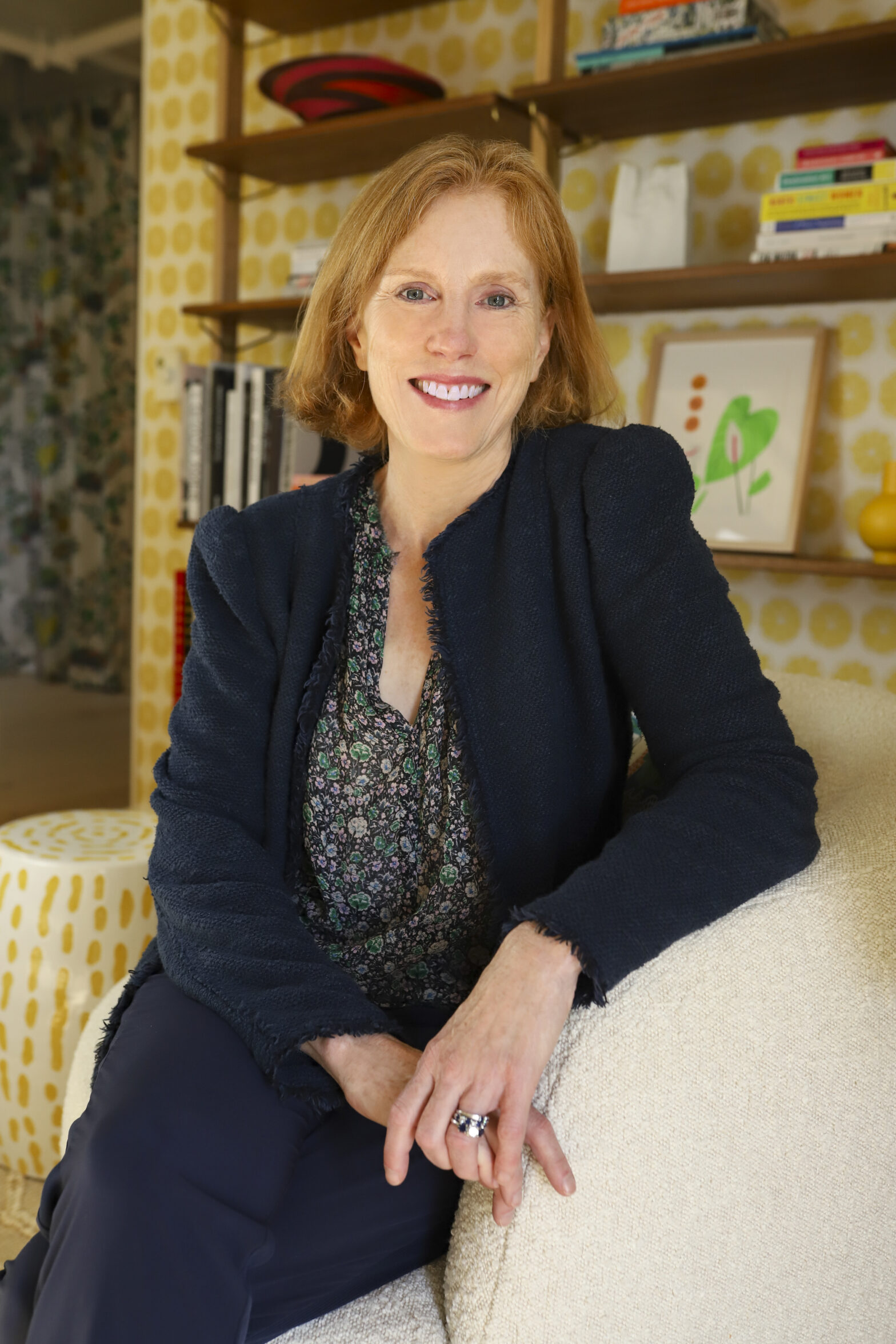 There is a saying in Arkansas . . . All roads lead to "the Bluff" . . . meaning Pine Bluff, and Paige. Jernigan knows this all too well. This is where she was raised, and her family still has roots there. Because of these Arkansas roots, Paige had a strong interest in serving in the role of director of development for our charitable organization focused on the economic prosperity of the heartland.
Paige started her career as a mobile telecom analyst at Goldman Sachs in New York and London. She is a board member of Sidekick Mobile Technologies, Strategic Advisor to the disaster relief tech startup Everest Effect, and PeopleShores, a tech services company enabling disadvantaged youth in underserved community opportunities in tech services.
Paige is a founding member of a social impact collaboration creating consumer packaged goods from the Arkansas/Mississippi Delta, including Yazoo Yaupon Tea and Yaupon Brothers American Tea Company and Ilex Organics. She co-launched the Democrats Abroad network in London for Mike Bloomberg's 2020 campaign and co-founded an English literacy company based in Shanghai.
She has given more than 15 years of service to educational institutions, serving as a trustee to three independent schools in London and the U.S., helping create and execute capital and annual fund campaigns.
She graduated from Hollins University and received her MBA from Kellogg at Northwestern.
Send Paige an email: jernigan@heartlandforward.org