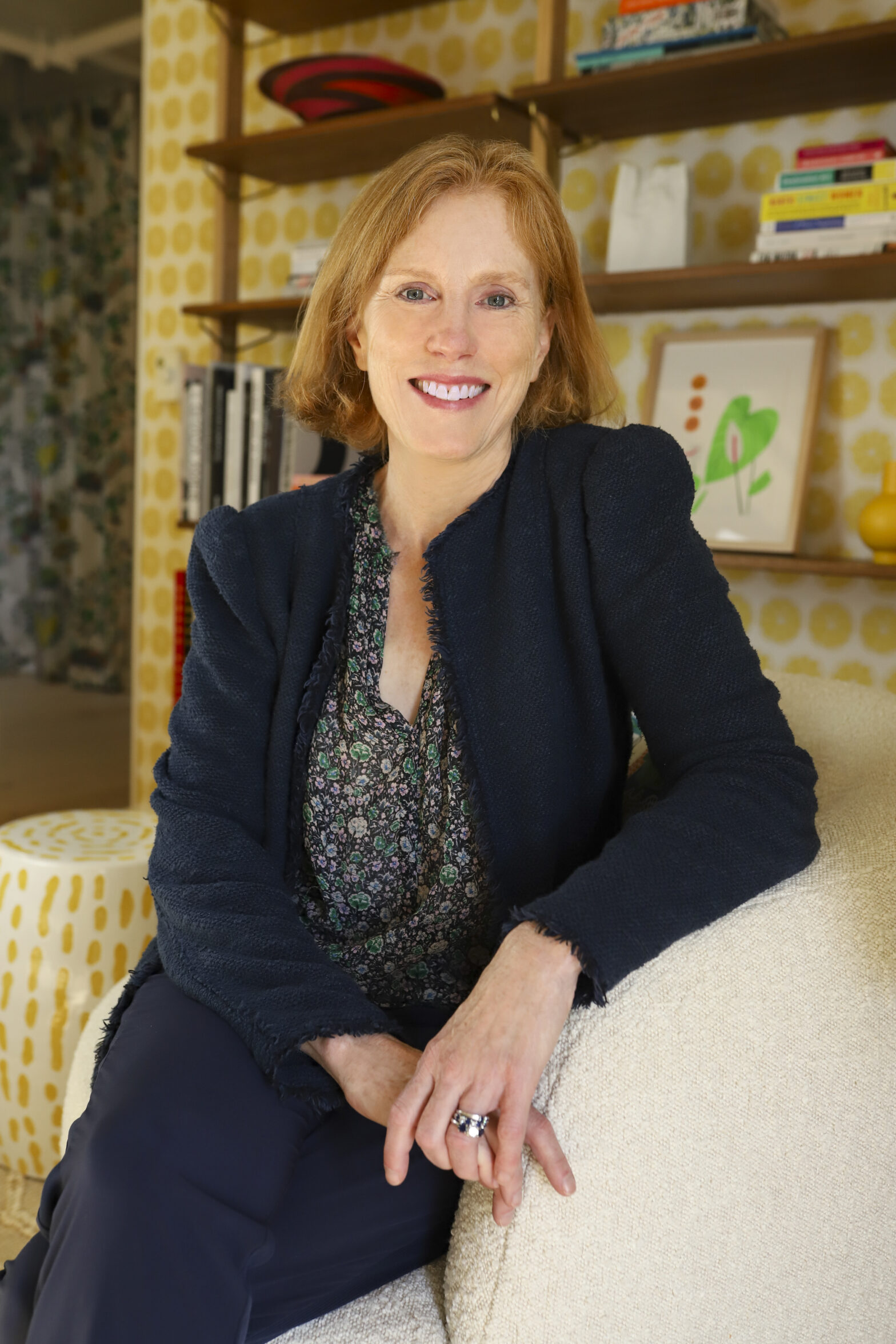 An Arkansas native from Pine Bluff.
Paige started her career as a telecom research analyst at Goldman Sachs in New York and London. She is a Strategic Advisor to the disaster relief tech startup Everest Effect, and PeopleShores, a tech services outsourcing company enabling disadvantaged youth in underserved communities opportunities in tech services.
Paige is a founding member of the Delta Arts District, an impact collaboration creating consumer packaged goods from the Arkansas/Mississippi Delta, including Yazoo Yaupon Tea, Yaupon Brothers American Tea Company, and Ilex Organics. She co-launched the Democrats Abroad network in London for Mike Bloomberg's 2020 campaign and co-founded an English literacy company based in Shanghai.
She has given more than 15 years of service to educational institutions, serving as a Trustee to three independent schools in London and the U.S., helping create and execute capital and annual fund campaigns. She graduated from Hollins University and received her MBA from Kellogg at Northwestern.