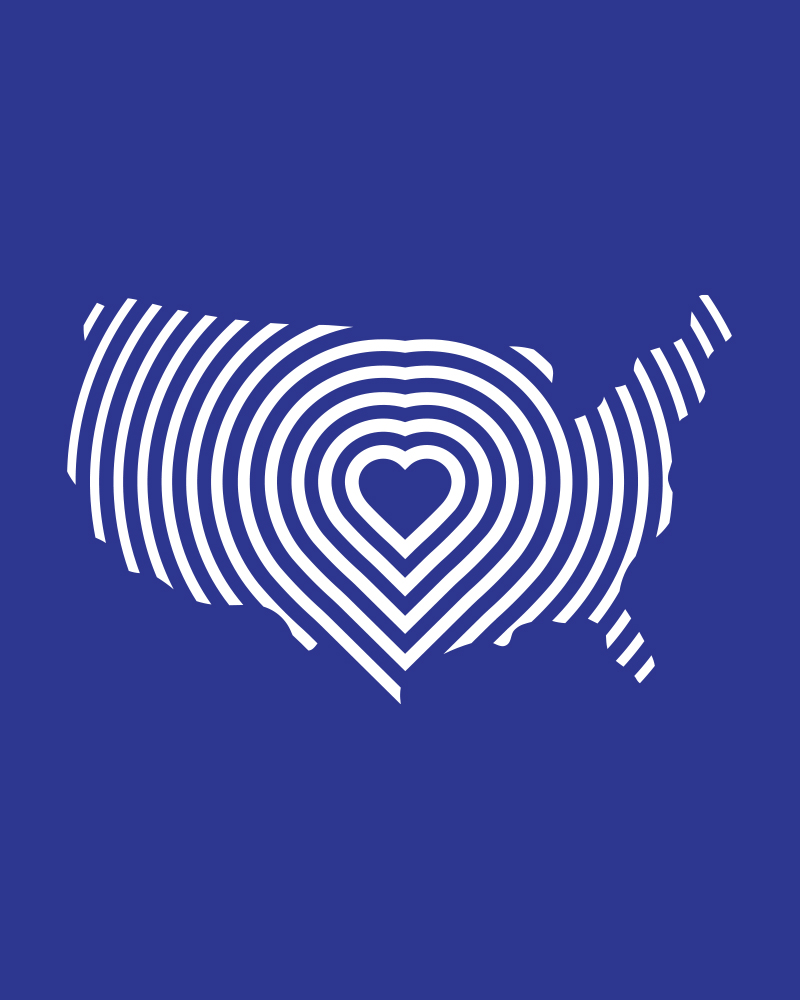 Ross Owyoung joined Heartland Forward in 2023 as Associate Director of Development. In this role, Ross contributes to the growth and success of Heartland Forward by engaging donors, coordinating events and ensuring efficient operations.
Prior to joining Heartland Forward, Owyoung served as Development Officer at the Arkansas Museum of Fine Arts (AMFA). He played a pivotal role in fundraising efforts for AMFA where his efforts and dedication were part of the success of capital campaign raising $170 million as well as its annual fundraising initiatives. Additionally, he served on the event leadership team as part of the grand opening where he coordinated staffing requirements and dozens of volunteers at AMFA.
Previously, he served as Director of University of Arkansas Little Rock Downtown. As director, he was charged with the grand opening of University of Arkansas Little Rock Downtown, ensuring its branding matched with the University of Arkansas Little Rock, along with all the programming, fundraising and public relations initiatives.
Ross holds a M.P.S from the University of Arkansas Clinton School of Public Service, and a B.A in Criminal Justice and Sociology from the University of Arkansas Fayetteville. Owyoung currently serves on Ballet Arkansas Board of Directors as Special Events Chair and is also a 2023 Arkansas Business "20 in their Twenties" honoree.