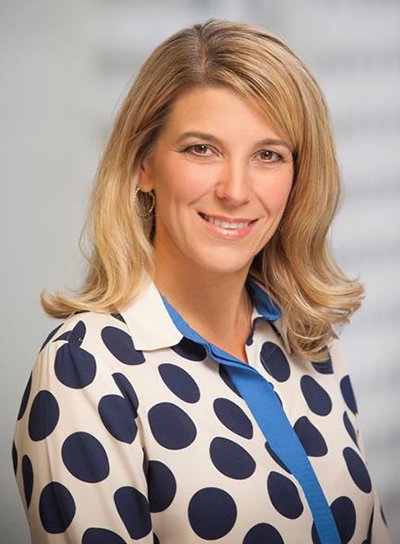 Jane Duke is Vice President, Associate General Counsel and Chief Compliance Officer of Tyson Foods and oversees the company's global ethics and compliance efforts as well as internal investigations.
Duke joined Tyson Foods in early 2018 as a vice president and associate general counsel, leading a team of attorneys and other legal staff involved in managing domestic and international litigation. She was named to her current position in January 2021.
Before joining Tyson Foods, Duke served for 11 years in the in the U.S. Department of Justice, serving in a variety of roles including U.S. Attorney. She was also a partner in a private law practice, representing companies and individuals involved in internal and government investigations, as well as complex litigation.
Duke grew up on a poultry production, beef cattle and row crop farm in Scranton, Arkansas. She earned her undergraduate and law degrees from the University of Arkansas.