Heartland Summit 2018

October 18-20, 2018
Bentonville, Arkansas
2018 Heartland Summit Recap Video
EYE ON THE HEARTLAND
ECONOMICS. INNOVATION. INSPIRATION.
With an eye on issues impacting the Heartland, Summit attendees participated in interactive discussions on topics ranging from the arts to investment, and so much more.
Heartland Rising
Our opening session kicked off with an introduction by Olivia Walton, Co-Founder of the Heartland Summit, and Kyle Peterson, Executive Director of the Walton Family Foundation, and performances by Movement Artists Jon Boogz and Lil Buck.
Secret Sauce
Moderated by Olivia Walton, this session focused on the question "What is the secret sauce that makes the Heartland great?" We dive in with Mayor Sly James of Kansas City, MO, Siobhan Spain of Des Moines, IA and Santosh Sankar of Chattanooga, TN.
Investing in the Heartland
Steuart Walton, Wendy Guillies and Steve Case discuss the value of Heartland investment and what it takes to build robust local investment ecosystems.
SPEAKERS
Byron Auguste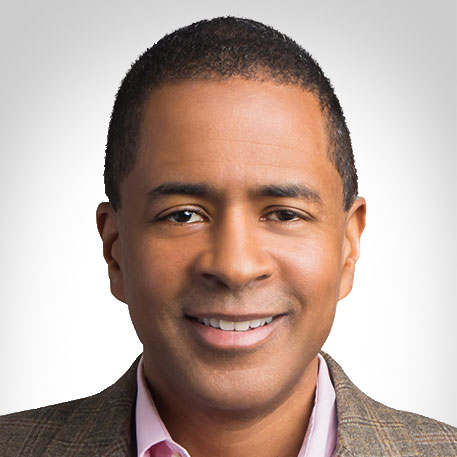 Opportunity@Work
CEO and Co-founder
Ross Baird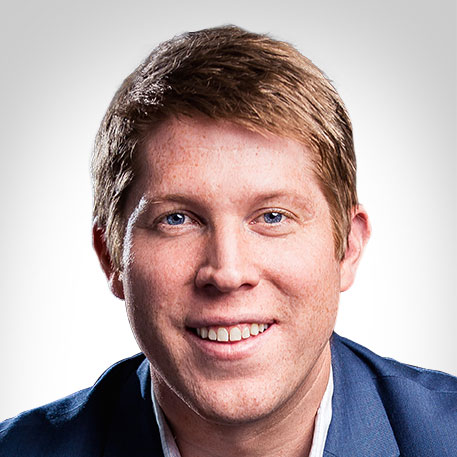 Village Capital Group
President
Luis Benitez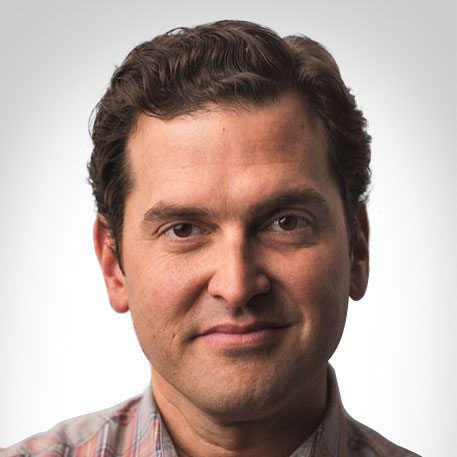 Office of Outdoor Recreation Industry - State of Colorado
Director
Howard W. Buffett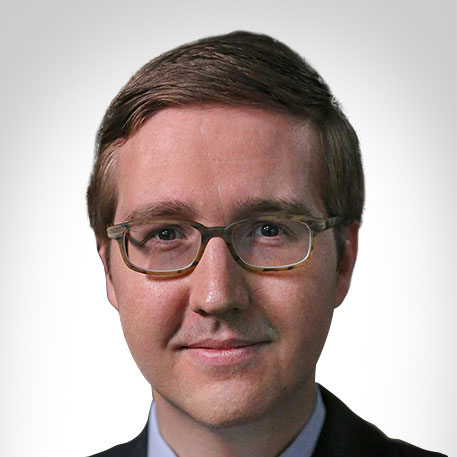 Columbia University
Adjunct Associate Professor of International and Public Affairs
Steve Case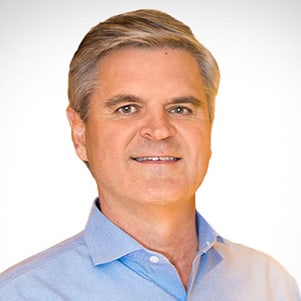 Revolution
Chairman and CEO
Deepak Chopra, M.D.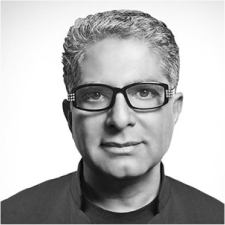 Chopra Center for Wellbeing
Co-Founder
Carol Coletta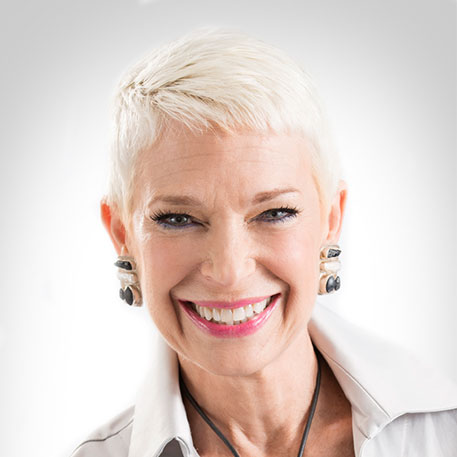 The Kresge Foundation
Senior Fellow
Lisa Conn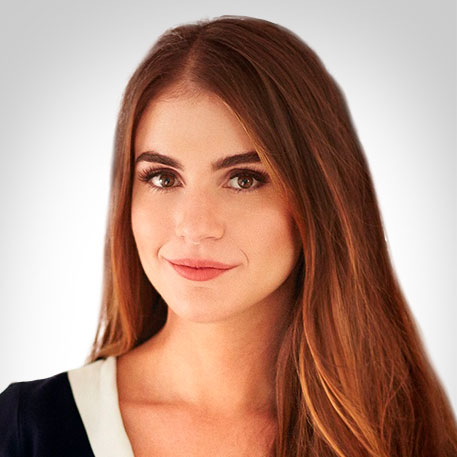 Facebook
Community Partnerships
Devita Davison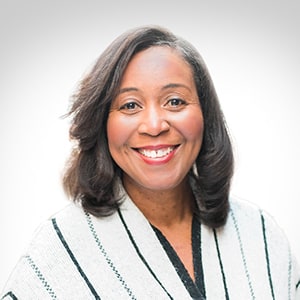 FoodLab Detroit
Executive Director
Ross Devol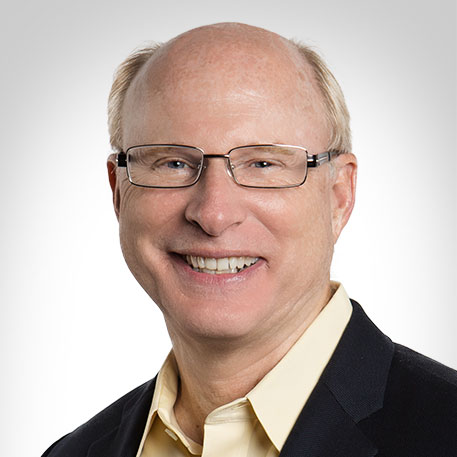 Heartland Forward
President and CEO
Jessica Droste Yagan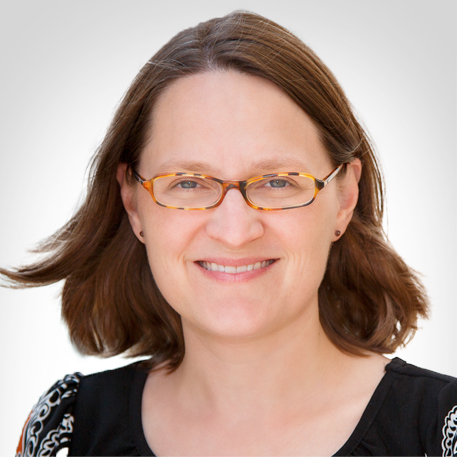 Impact Engine
Managing Partner
Jeff Edmonson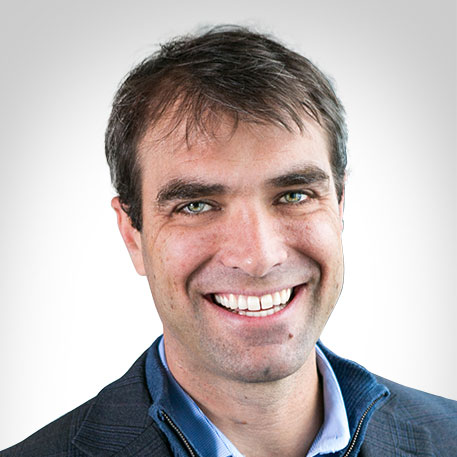 Ballmer Group
Managing Director
Meka Egwuekwe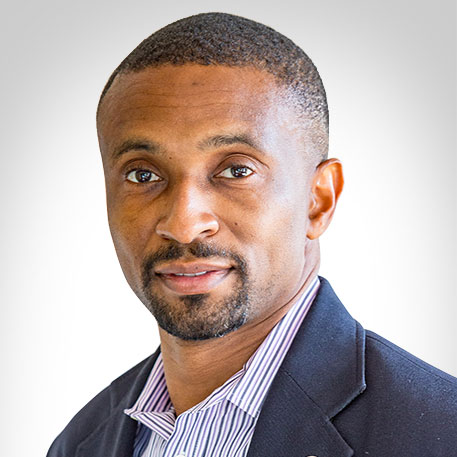 Code Crew
Executive Director
Louise Epstein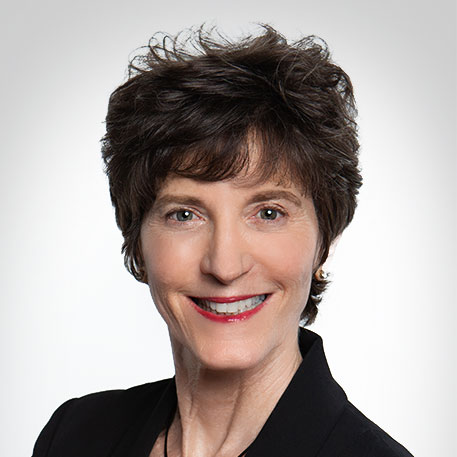 Walton Family Foundation
Director of University Partnerships
James & Deborah Fallows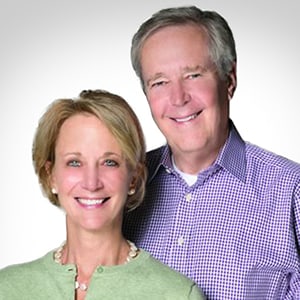 Authors of Our Towns: A 100,000-Mile Journey into the Heart of America
Tim Ferriss
Best-selling Author and Host of "The Tim Ferriss Show" Podcast
Richard Florida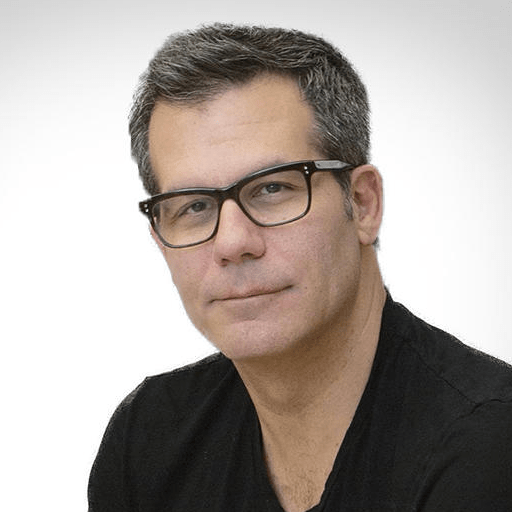 Urbanist and Author of "Rise of the Creative Class"
Heartland Forward Senior Fellow
Jennifer Garner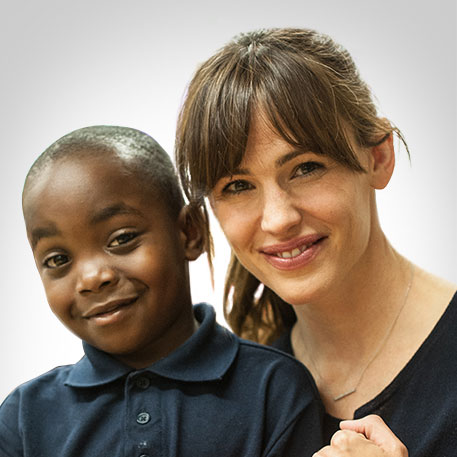 Save The Children
Ambassador
Newsha Ghaeli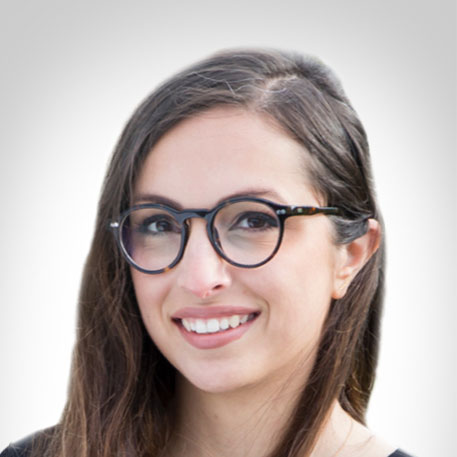 BioBot
Co-Founder
Wendy Guillies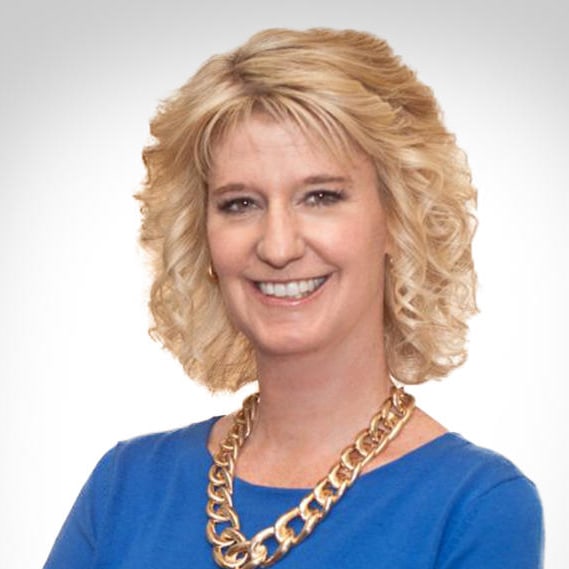 Ewing Marion Kauffman Foundation
President and CEO
Christine Gulbranson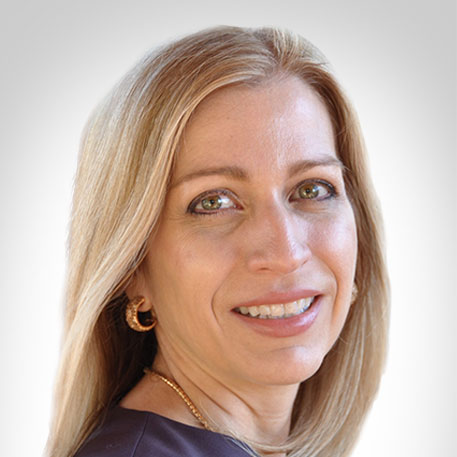 University of California
SVP, Chief Innovation Officer
Alex Holland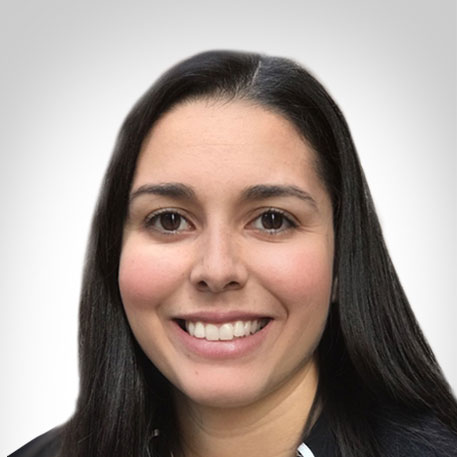 McClure Engineering Co.
Lead Community Planner
Sly James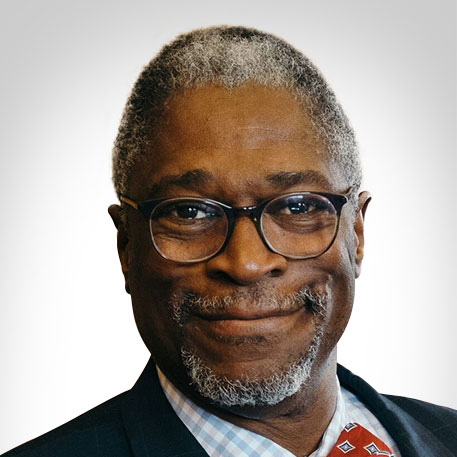 Mayor of Kansas City, MO
Emily Larson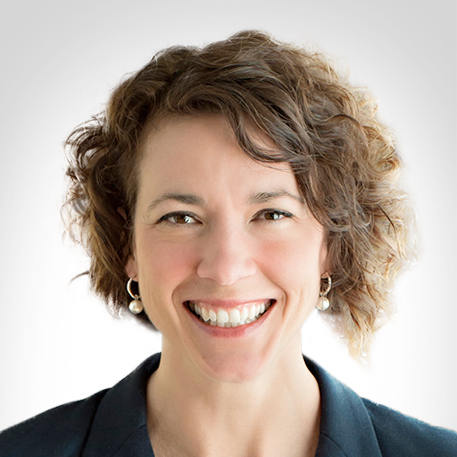 Mayor of Duluth, MN
Robert Lynch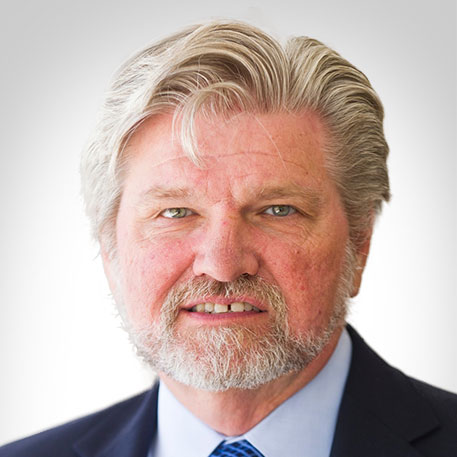 Americans for the Arts
President and CEO
Zach Mannheimer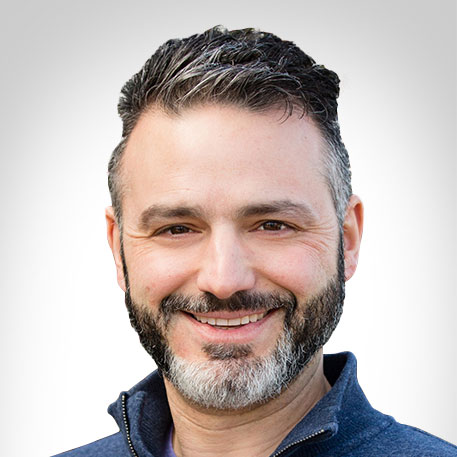 McClure Engineering Co.
Principal Community Planner
Tom Mastrobuoni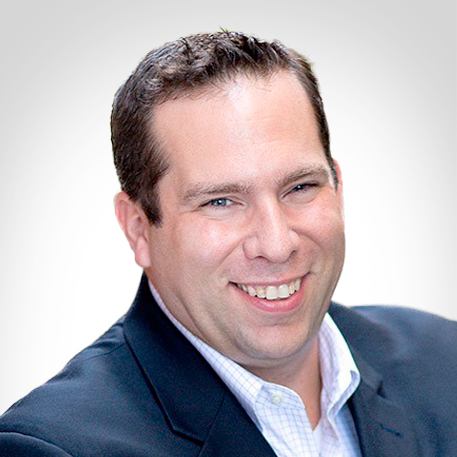 Tyson Ventures
Chief Financial Officer
Christina McFarland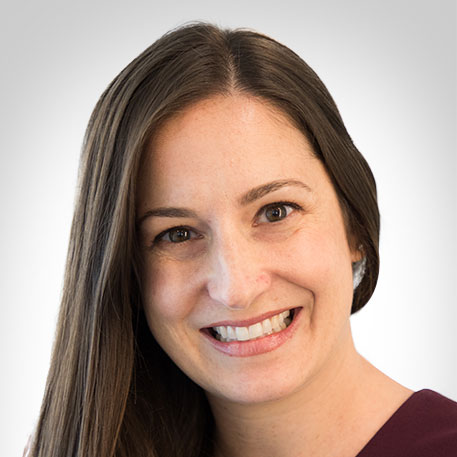 National League of Cities
Research Director
Kathleen McLaughlin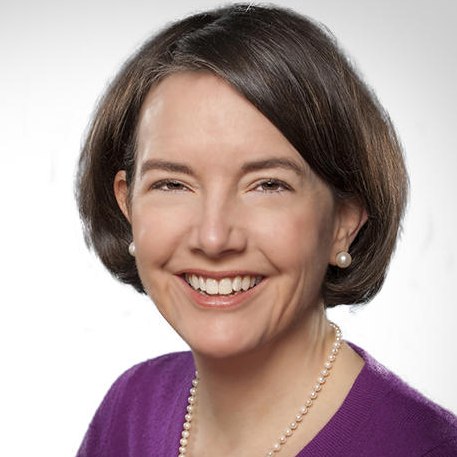 Chief Sustainability Officer of Walmart Inc. and President of the Walmart Foundation
Doug McMillon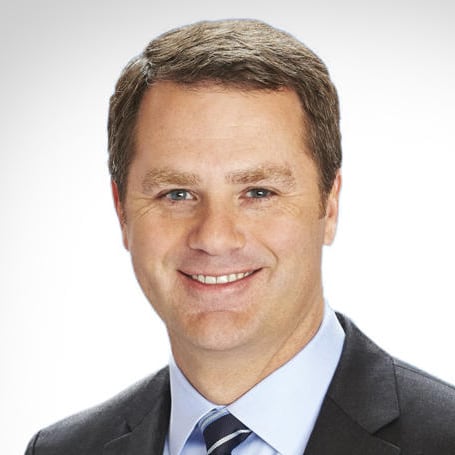 Walmart, Inc.
President and CEO
Cecilia Munoz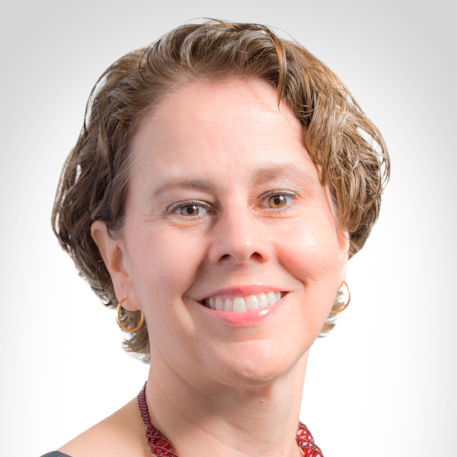 New America
Vice President for Public Interest Technology and Local Initiatives
Mark Muro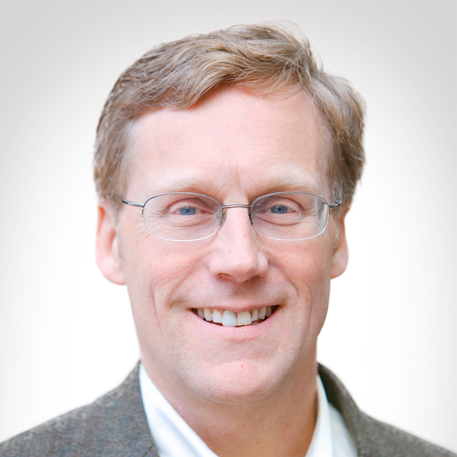 Brookings Institution
Senior Fellow and Policy Director, Metropolitan Policy Program
Kyle Peterson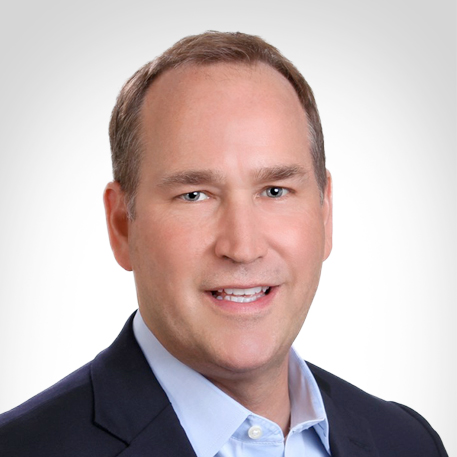 Walton Family Foundation
Executive Director
Sankar Santosh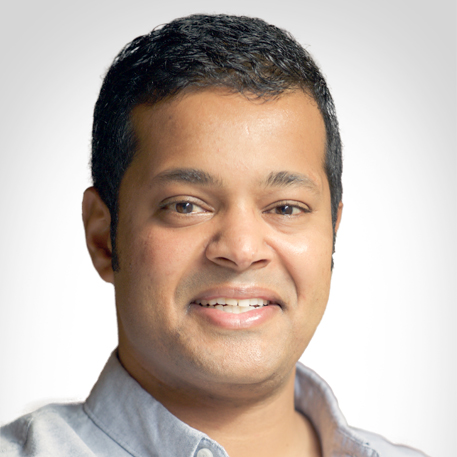 Dynamo VC
Co-Founder & Director
Jim Shelton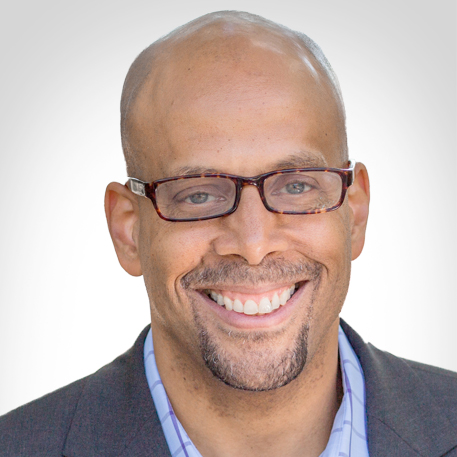 Chan Zuckerberg Initiative
Senior Adviser
Mark Shriver
Save the Children
SVP
William Simpson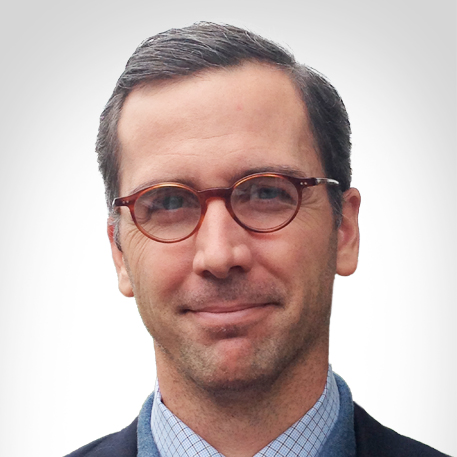 DisposeRX
President
Shamina Singh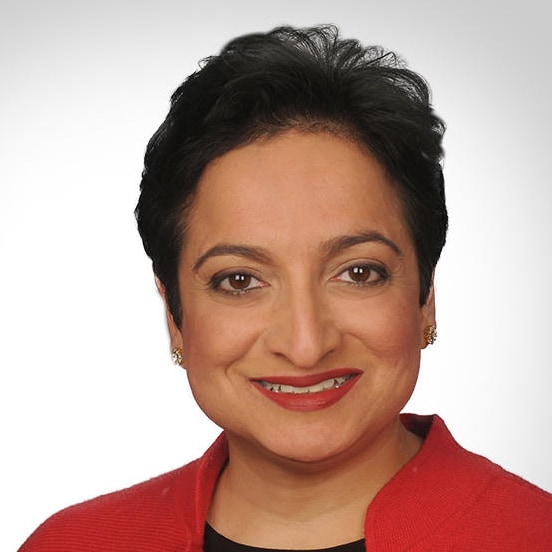 Mastercard Center for Inclusive Growth
President and CEO
Anne-Marie Slaughter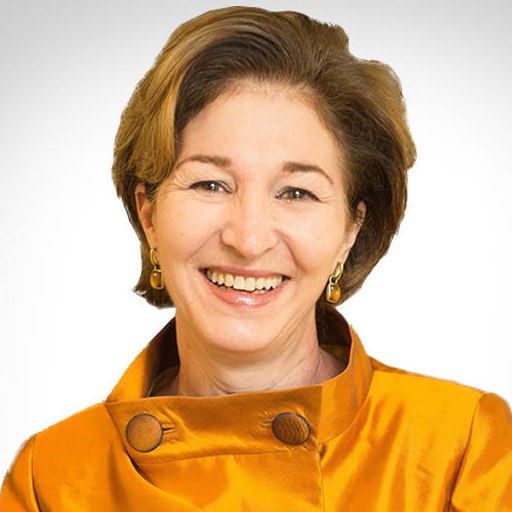 New America
President and CEO
Megan Smith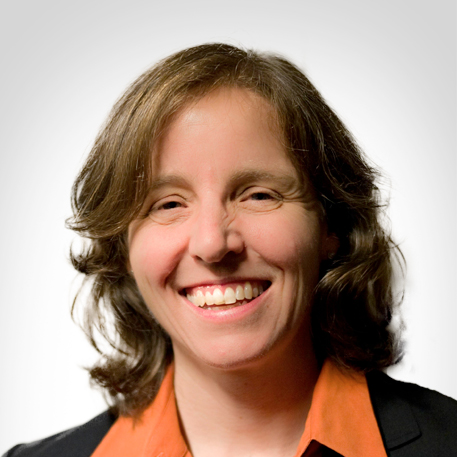 shift7
Founder
Siobhan Spain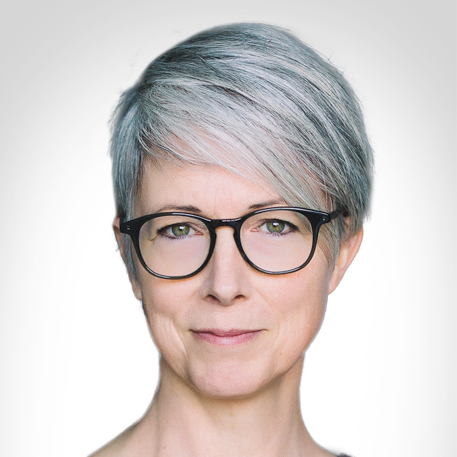 Mainframe Studios
Executive Director
Joseph Steinmetz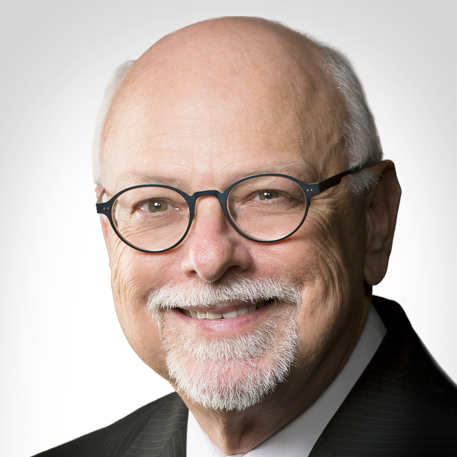 University of Arkansas
Chancellor
Jerry Stritzke
REI
CEO
Michelle Sullivan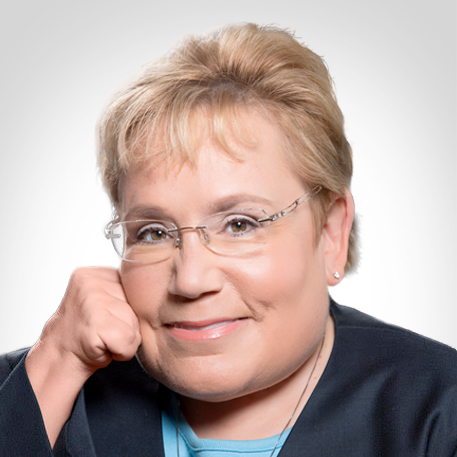 Caterpillar Foundation
CEO
Joy Sun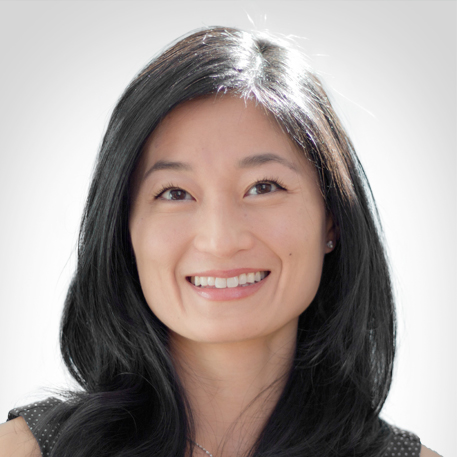 Groups Recover Together
Co-Founder and COO
Chuck Templeton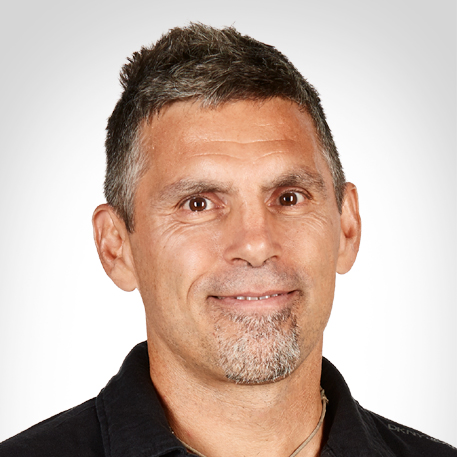 S2G Ventures
Managing Director
Joseph Thompson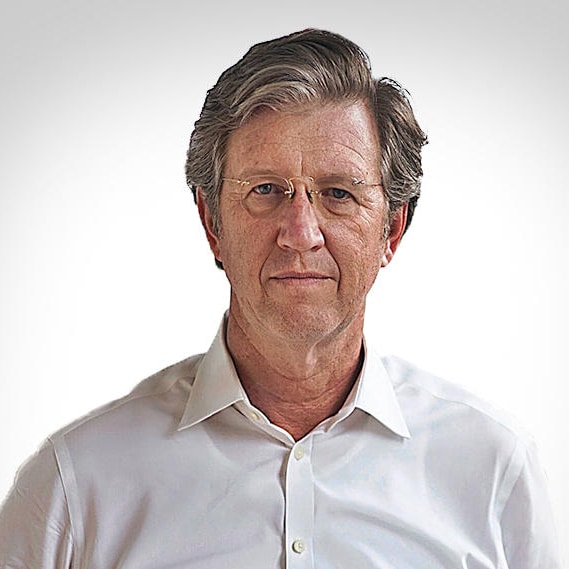 Mass MOCA
Founding Director
Tom Vilsack
Former United States Secretary of Agriculture
Alice Walton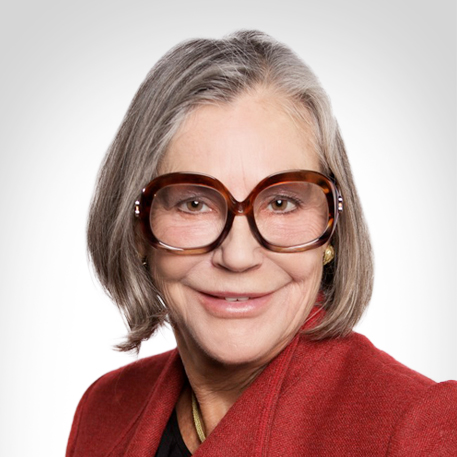 Walton Family Foundation
Board Member
Lukas Walton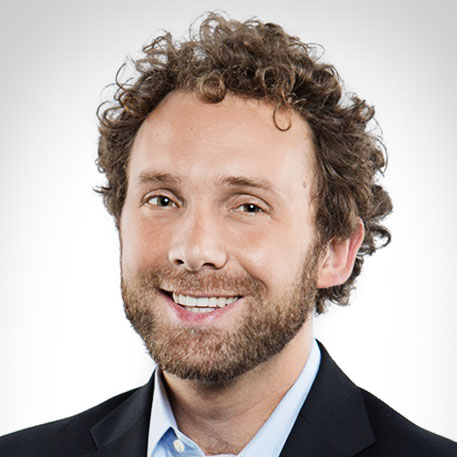 Walton Family Foundation
Board Member
Olivia Walton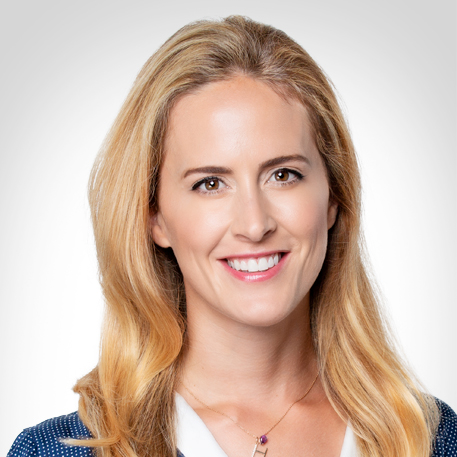 Heartland Summit
Co-Founder
Steuart Walton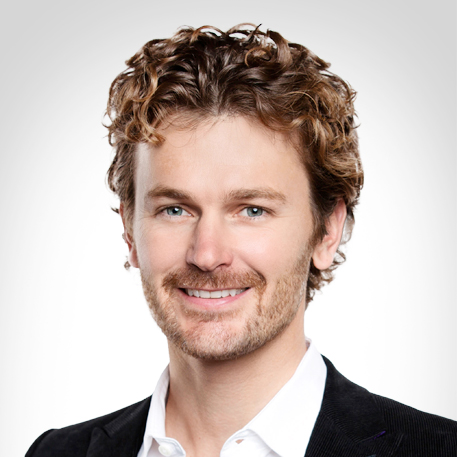 Heartland Summit
Co-Founder
Tom Walton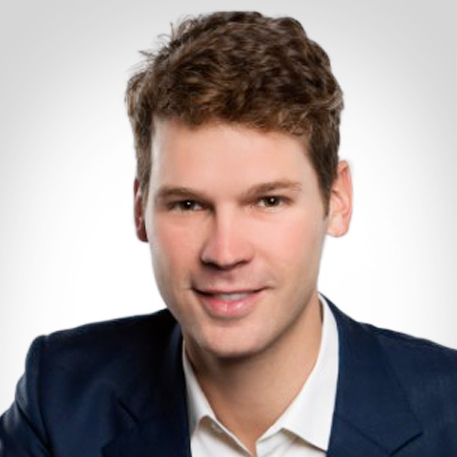 Heartland Summit
Co-Founder
Hank Webber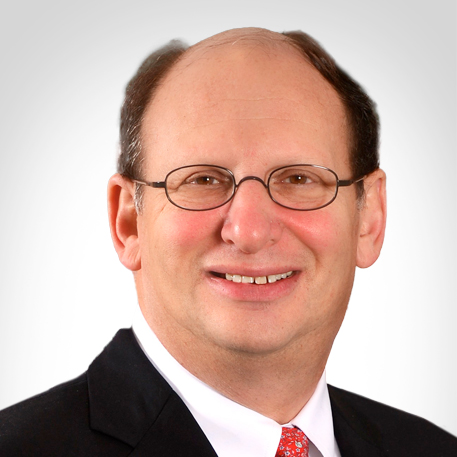 Washington University
Executive Vice Chancellor for Administration
Mary Winnefeld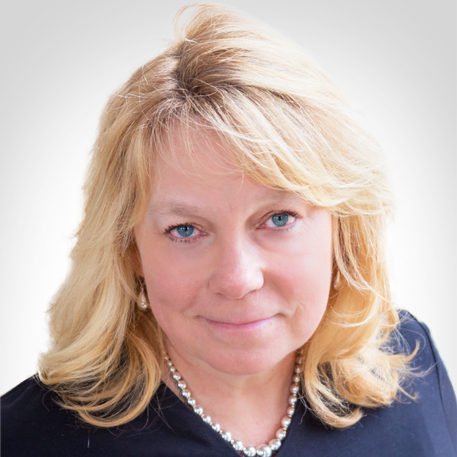 Project S.A.F.E.
Founder
Sandy Winnefeld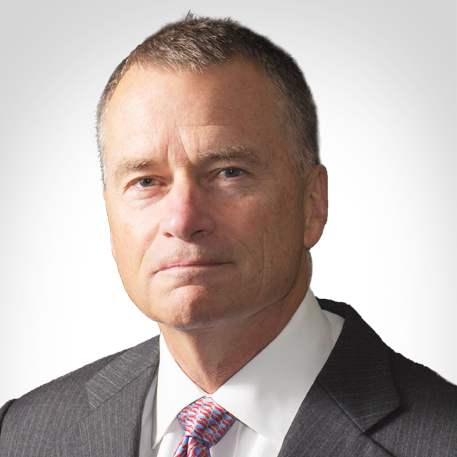 Project S.A.F.E.
Founder
ENTERTAINERS
Amasa Hines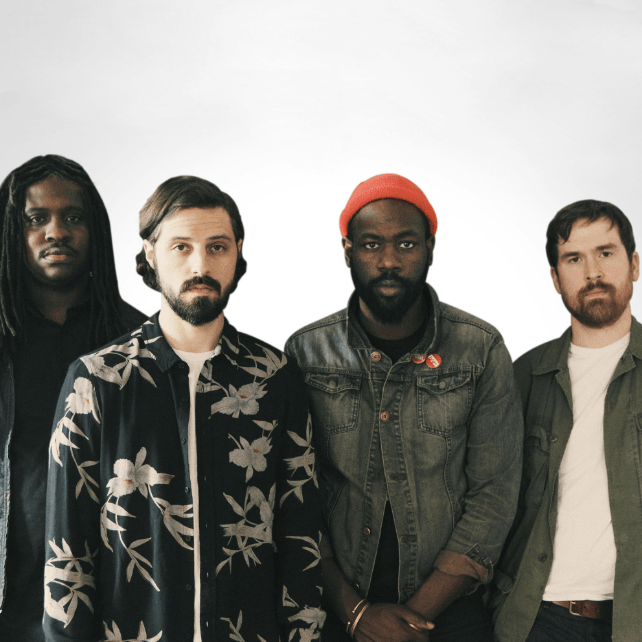 Bonnie Bishop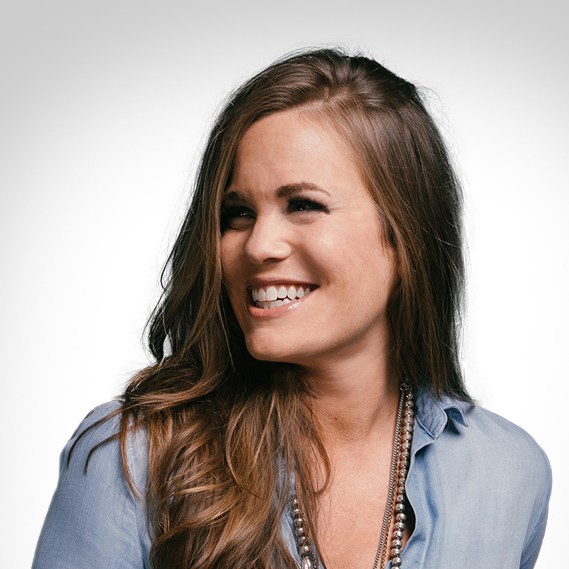 Leon Bridges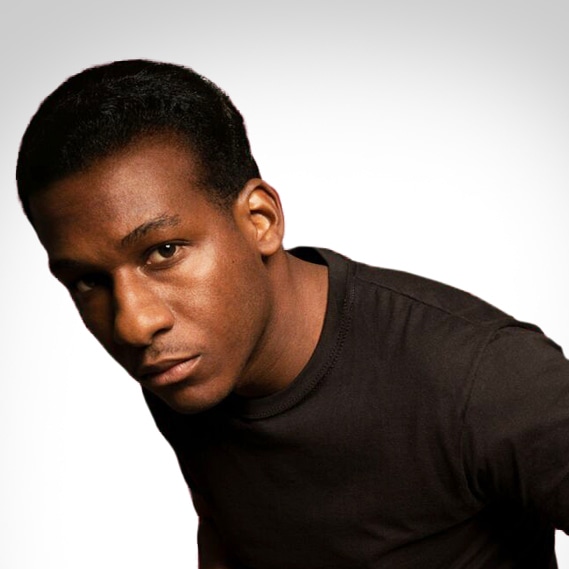 Lil Buck and Jon Boogz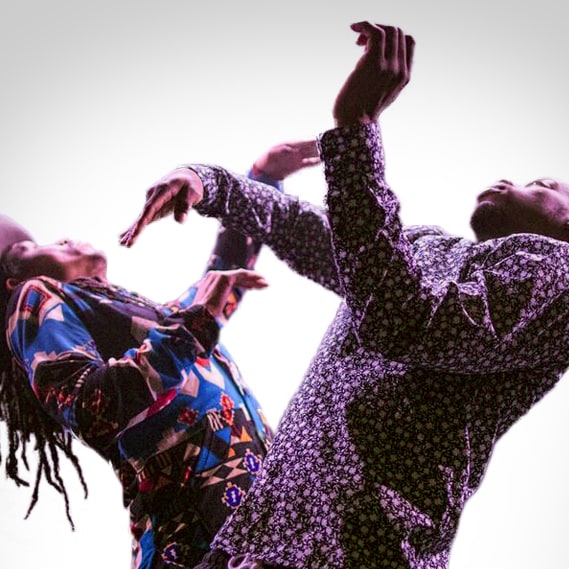 Kweku Collins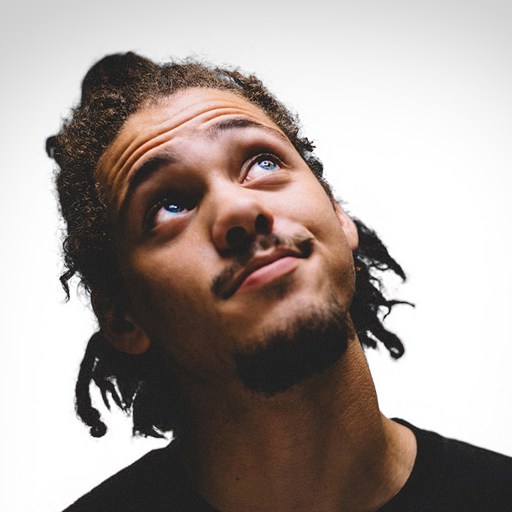 Common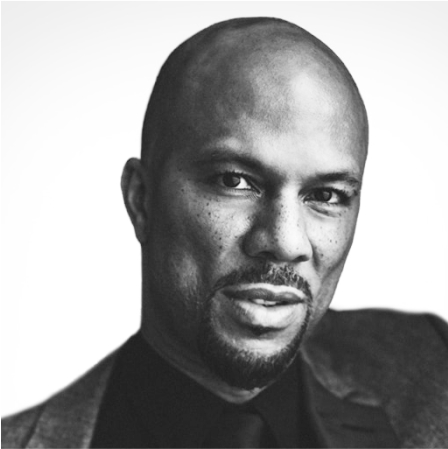 Elise Davis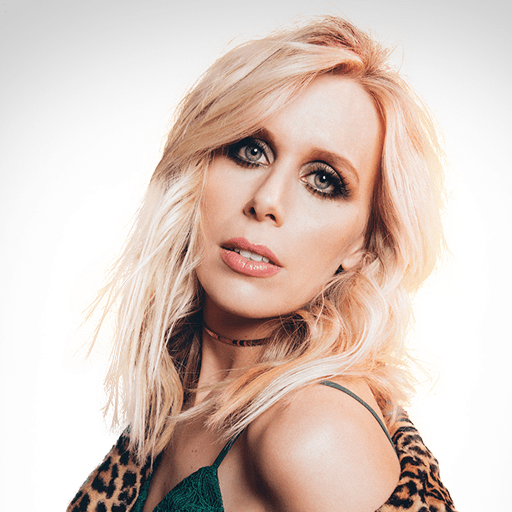 The Going Jessies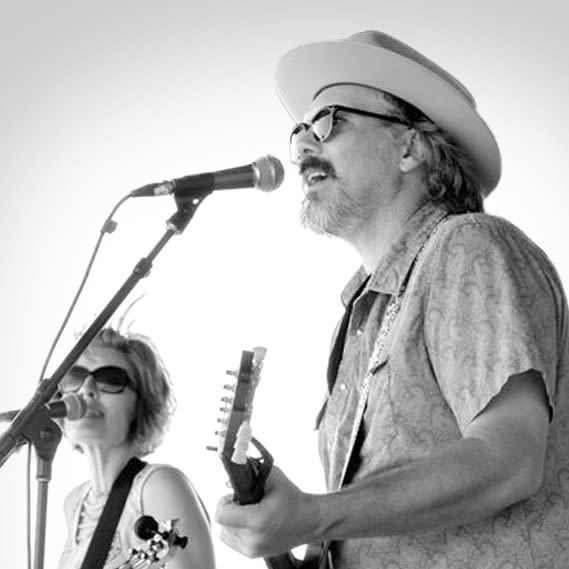 Jeff Houghton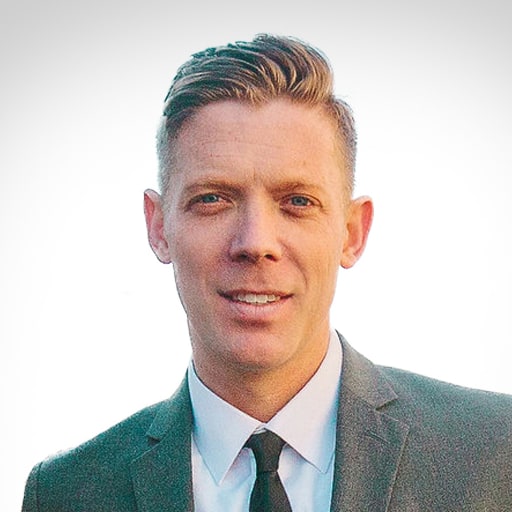 Nathaniel Rateliff & the Nightsweats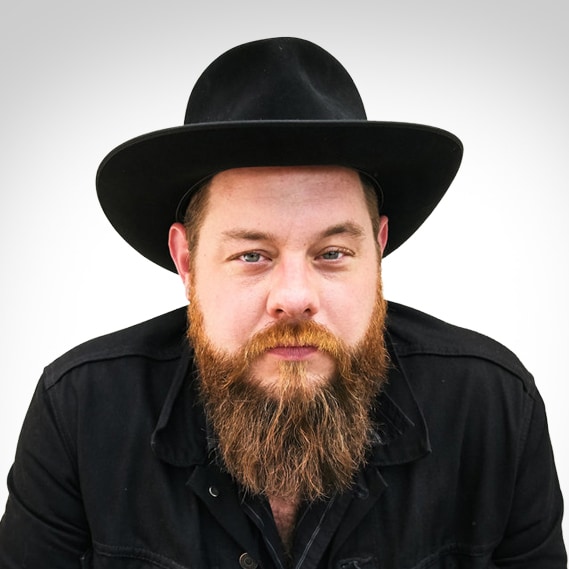 Smokey & the Mirror