Heartland Summit 2022

2022 Heartland Summit Recap Video
EYE ON THE HEARTLAND
ECONOMICS. INNOVATION. INSPIRATION.
With an eye on issues impacting the Heartland, Summit attendees participated in interactive discussions on topics ranging from the arts to investment, and so much more.
Welcome Session
Our opening session kicked off with an introduction by Olivia Walton, Tom Walton, Steuart Walton and Kelly Walton; Co-Founders of the Heartland Summit.
Secret Sauce
Moderated by Olivia Walton, this session focused on the question "What is the secret sauce that makes the Heartland great?" We dive in with Mayor G.T. Bynum of Tulsa, OK, Cornell Wesley, director of the City of Birmingham and Nelson Peacock, President and CEO at Northwest Arkansas Council.
Jet Packs, Drones and Flying Cars
Moderated by Steuart Walton, Cyrus Sigari, Co-Founder at UP.Partners and Tom Ward, Executive Vice President at Walmart U.S. discuss the future of human mobility and previewed how people and products will soon get around. We dive in with Mayor G.T. Bynum of Tulsa, OK, Cornell Wesley, director of the City of Birmingham and Nelson Peacock, President and CEO at Northwest Arkansas Council.
SPEAKERS
Alice Walton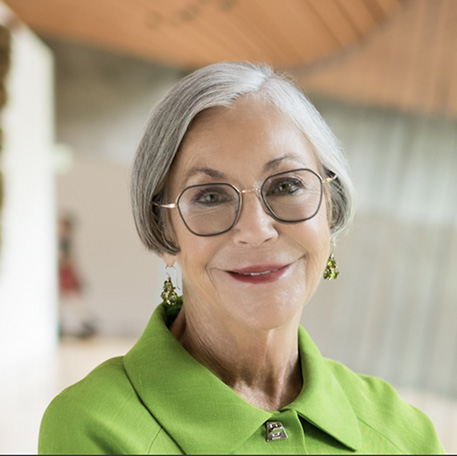 Founder
Crystal Bridges Museum of American Art
Andrew McKenna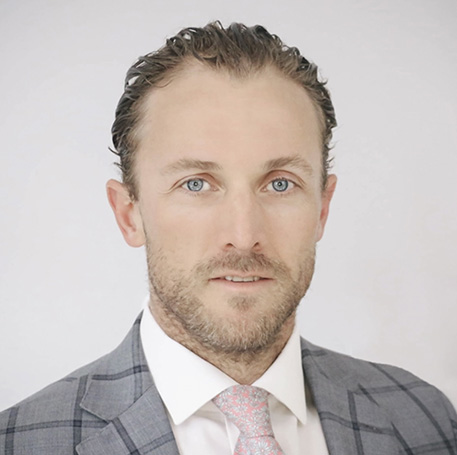 Founder
President and CEO McKenna & Associates
Angie Cooper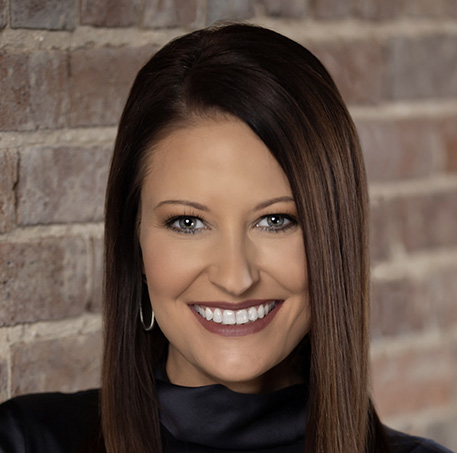 Executive Director;Chief Program Officer
Heartland Summit;Heartland Forward
Ariela Safira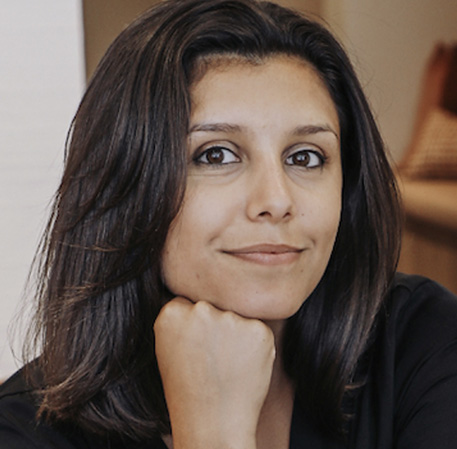 Founder & CEO
Real
Arturo Solis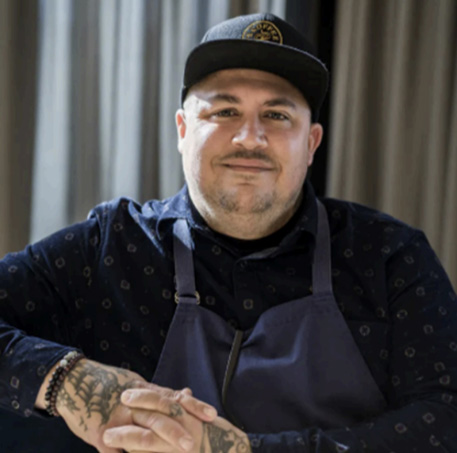 Chef
Governor Asa Hutchinson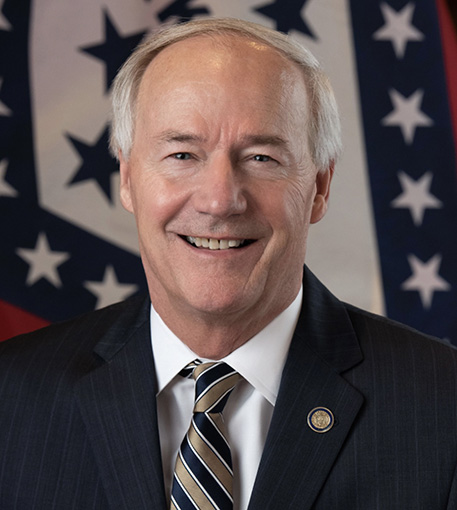 Governor of Arkansas
Byron Kominek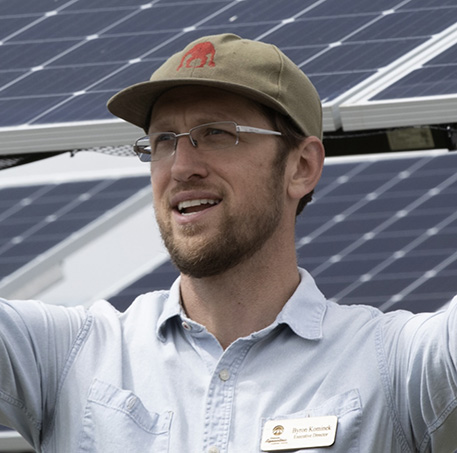 Owner and Manager
Jack's Solar Garden
Caryl Stern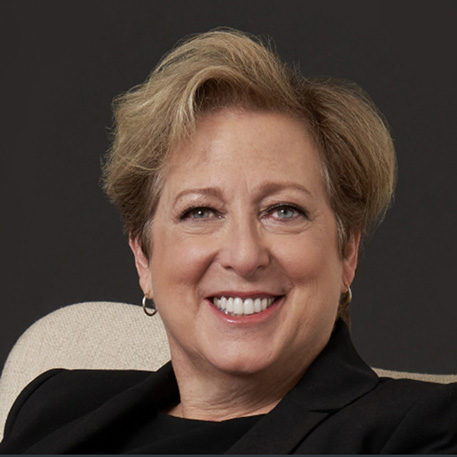 Executive Director
Walton Family Foundation
Chelsea Clinton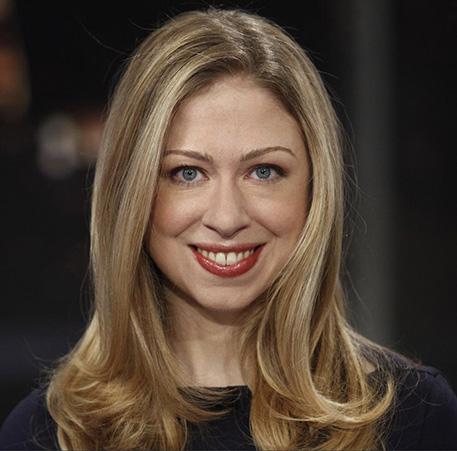 American writer and global health advocate
Cornell Wesley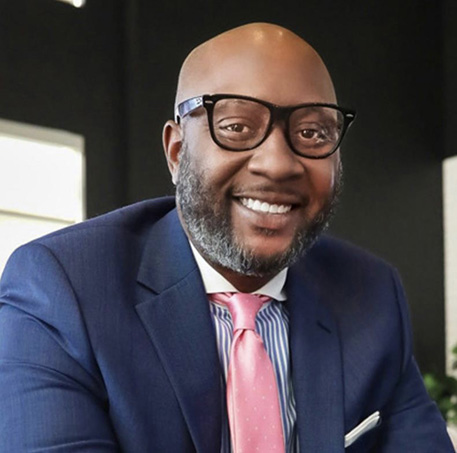 Director of Department of Innovation and Economic Opportunity;
City of Birmingham
Cyrus Sigari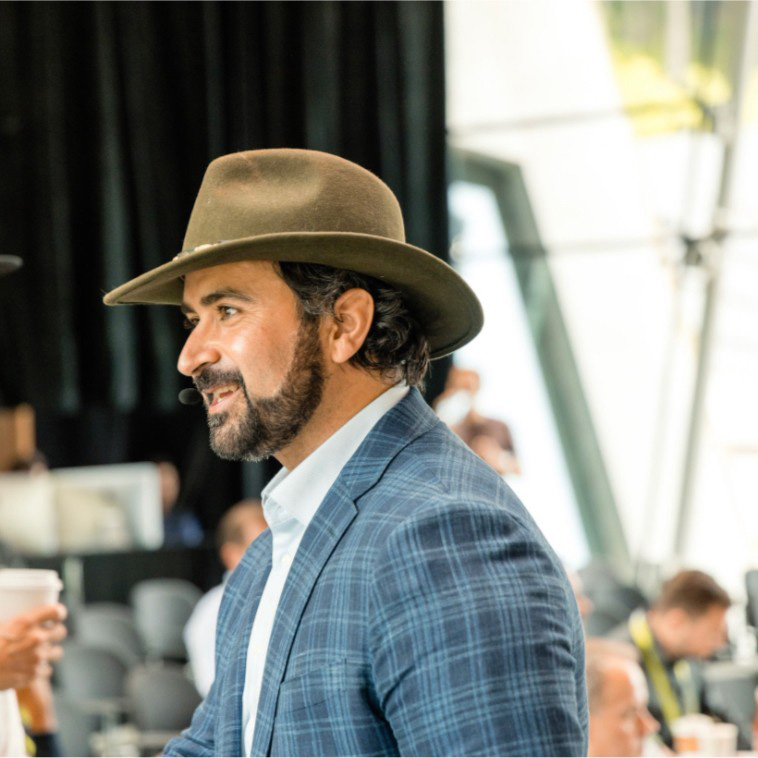 Co-founder and Managing Partner
UP.Partners
Daniel Goetzel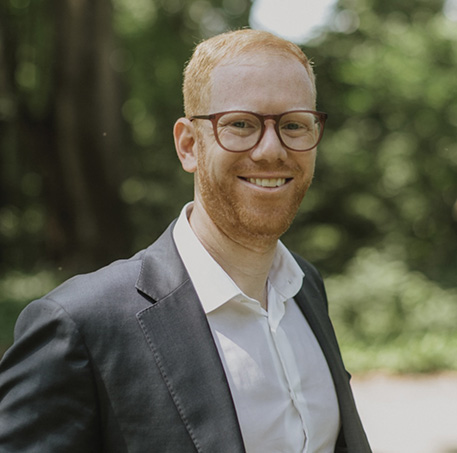 Entrepreneurial Lead
The National Science Foundation's Regional Innovation Engines Program
Darren Walker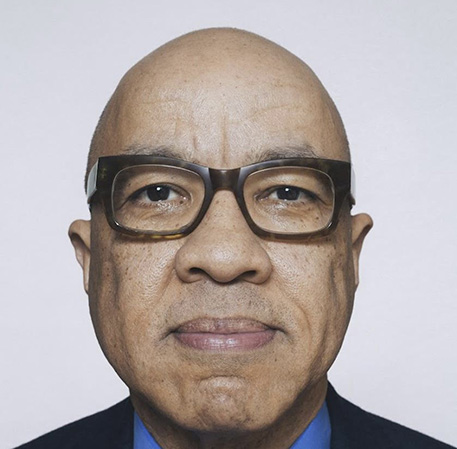 President
Ford Foundation
Darrin Williams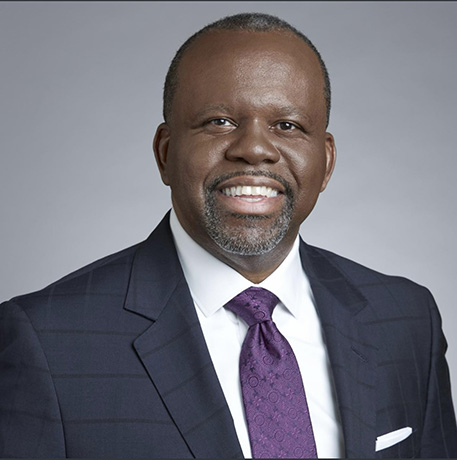 CEO
Southern Bancorp, Inc.

Deborah Fallows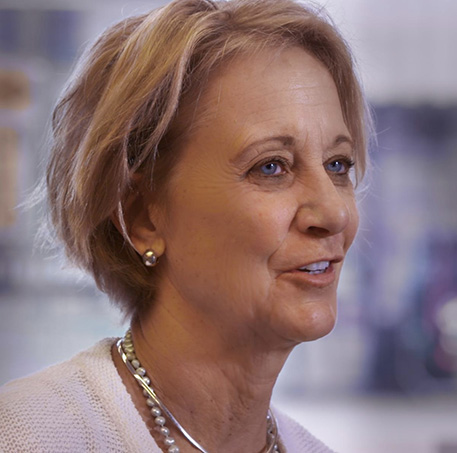 Author and Co-Founder
Our Towns Civic Foundation
Donna Harris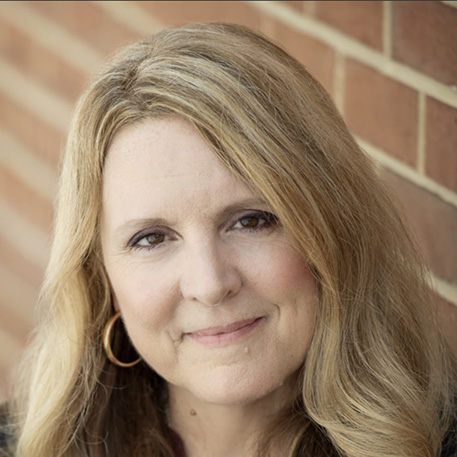 CEO
Builders + Backers
Elisa Villanueca Beard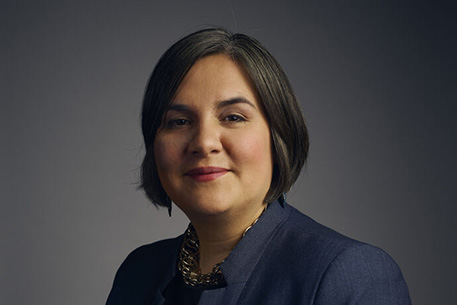 Chief Executive Officer
Teach for America
Mayor Friday Ellis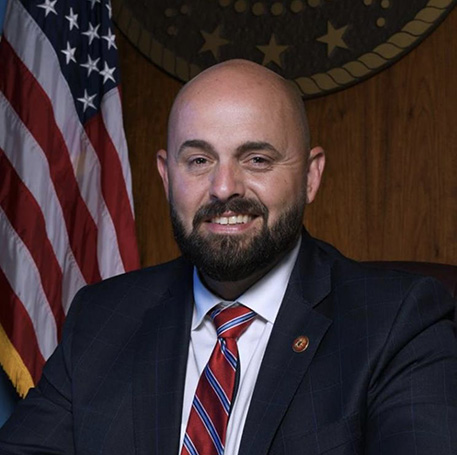 Mayor
City of Monroe
Mayor G.T. Bynum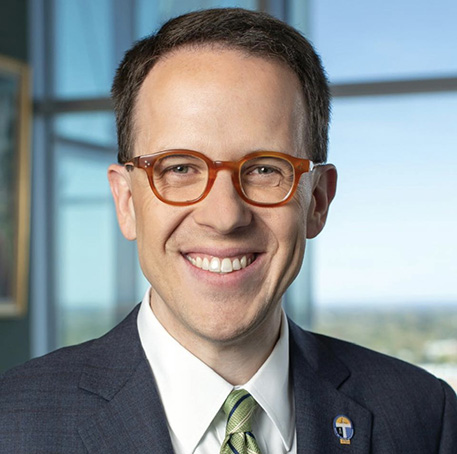 Mayor
City of Tulsa
Gayle Jennings-O-Byrne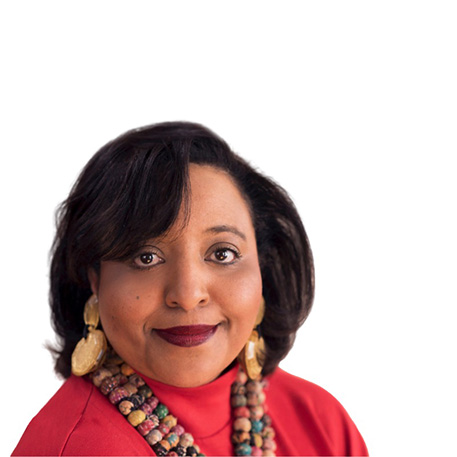 Co-Founder & General Partner
WOCstar Fund
James Fallows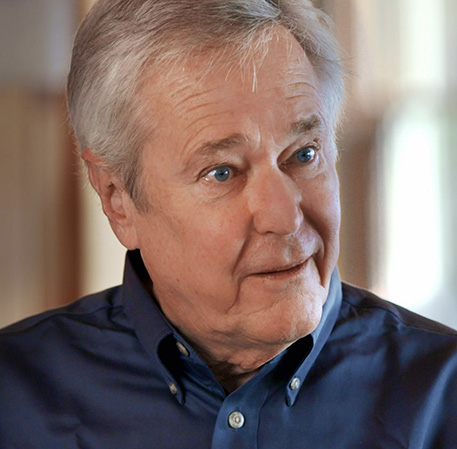 Co-Founder and Author
Our Towns Civic Foundation
Breaking the News on Substack
Jamie Dimon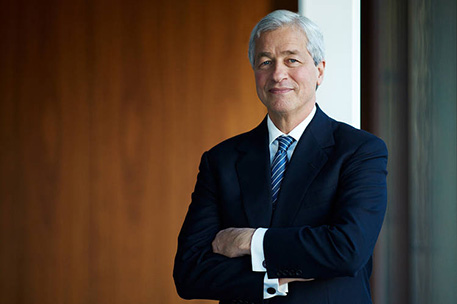 Chairman and CEO
JPMorgan Chase & Co
Jaycee Gossett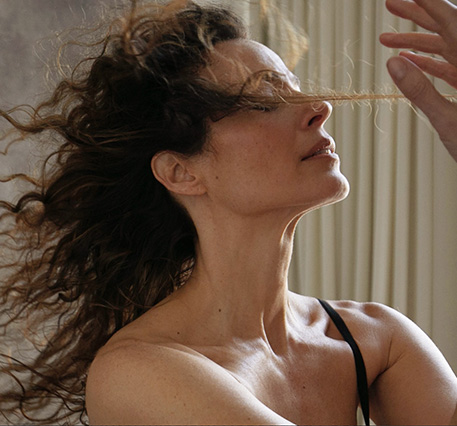 Founder
The Class
Jeni Britton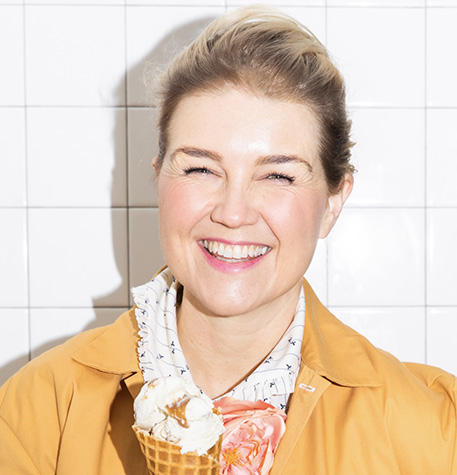 Founder and Chief Creative Officer
Jeni's Splendid Ice Cream
Jenn Dice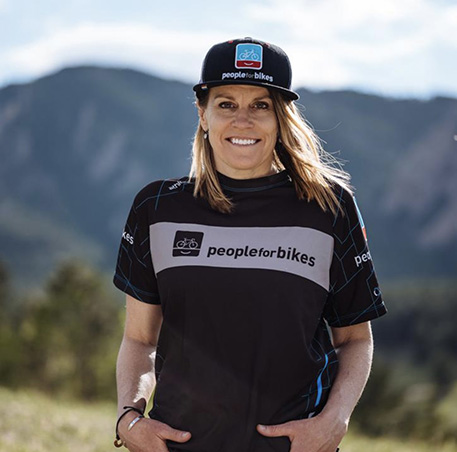 President and CEO
PeopleForBikes
Jermy Gawthrop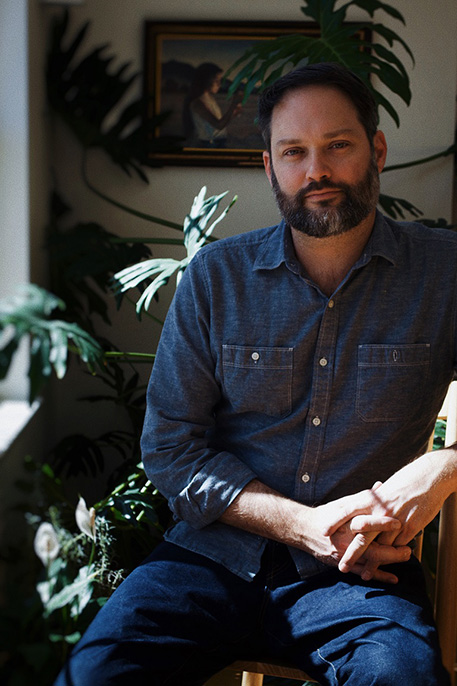 Founder
Greenhouse Grille and Wood Stone Pizza
Jim Walton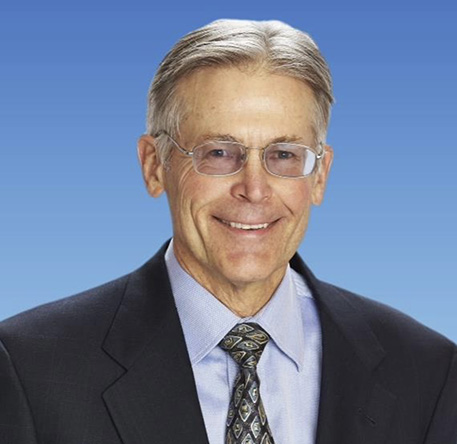 Chairman
Arvest Bank Group, Inc

Jo Chan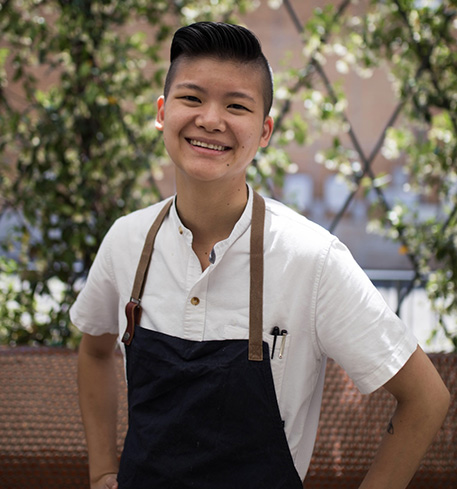 Executive Chef
Eberly
John Burke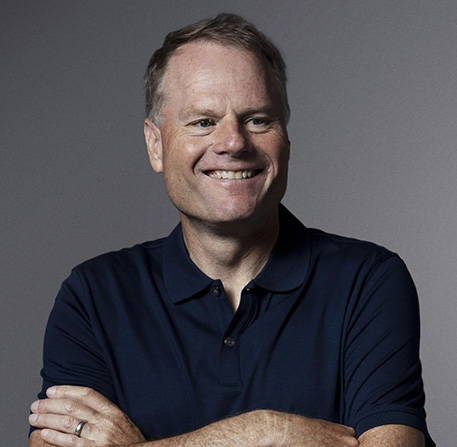 CEO
Trek Bicycle
John Randal Tyson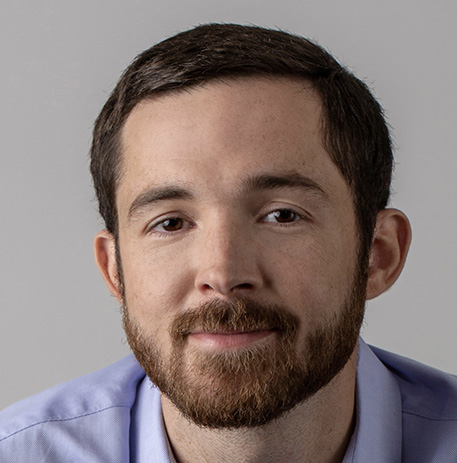 Executive Vice President, Strategy & Chief Sustainability Officer
Tyson Foods

Governor John Bel Edwards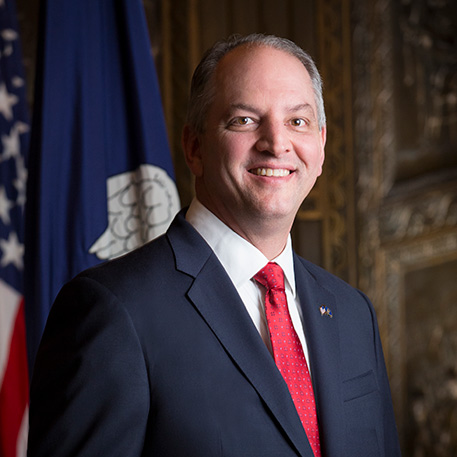 Governor of Louisiana
Katherine Hobbs Knutson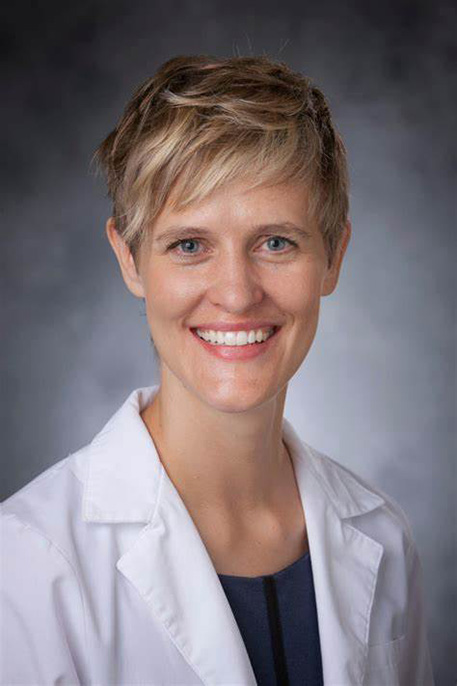 Chief Health Officer
Optum Behavioral Solutions
Kathleen McLaughlin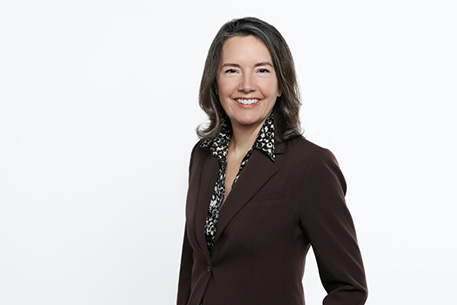 Executive Vice President
Strategy & Chief Sustainability Officer; President
Walmart Inc, Walmart Foundation
Kathryn McLay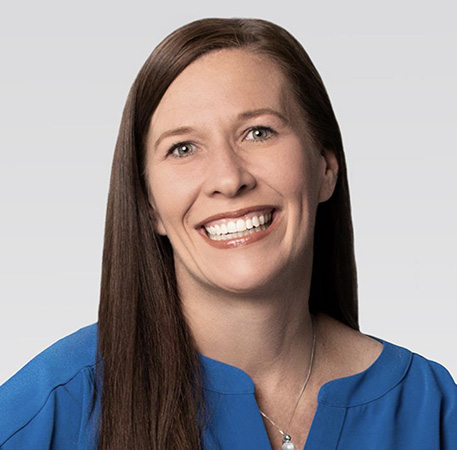 President and CEO
Sam's Club
Kelly Walton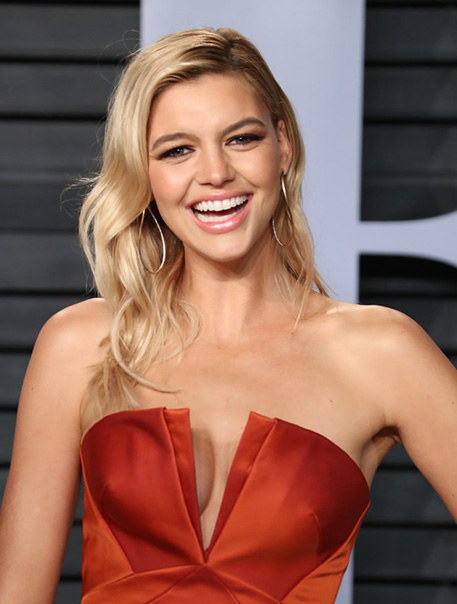 Founder
Heartland Summit
Ken Levit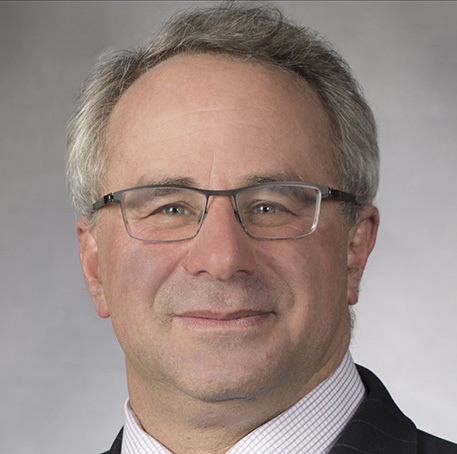 Executive Director
George Kaiser Family Foundation
Dr. Lisa Dyson
Founder and CEO
Air Protein
Luka Mutinda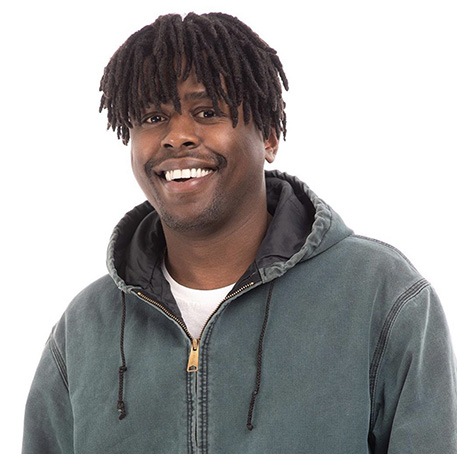 Co-Founder and CEO
DUKAPAQ
Margaret Hoover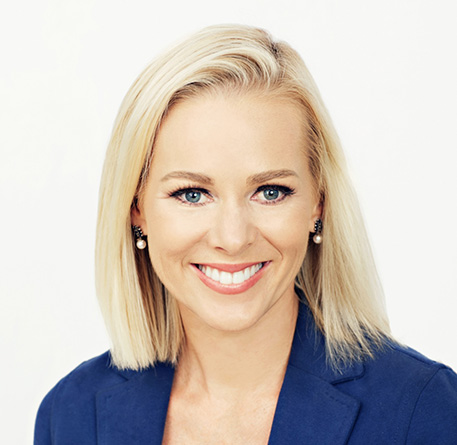 Host
PBS's Firing Line with Margaret Hoover
Maria Teresa Kumar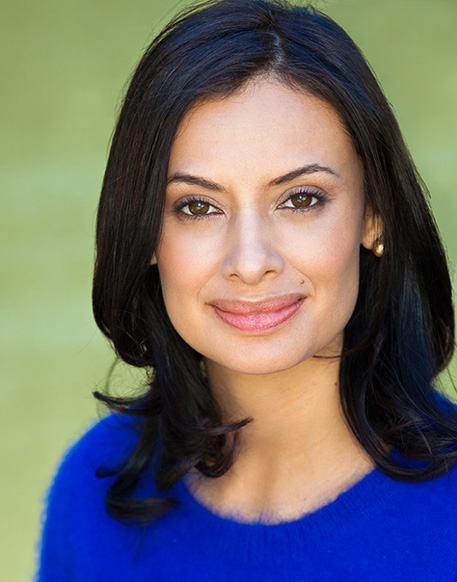 Founding President and CEO
Vote Latino
Maryann Feldman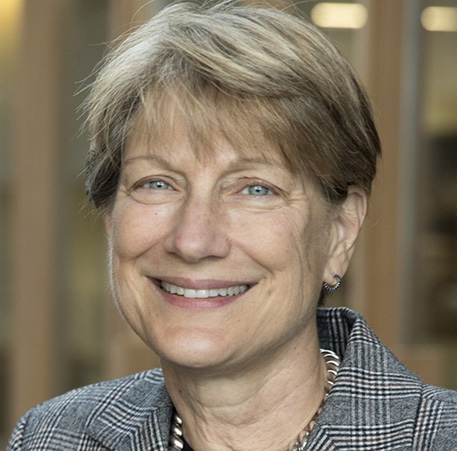 Fellow
Heartland Forward
Mayor Mattie Parker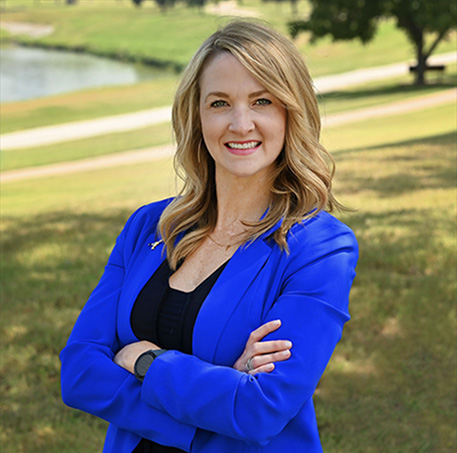 Mayor
City of Fort Worth
Dr. Michael Oakes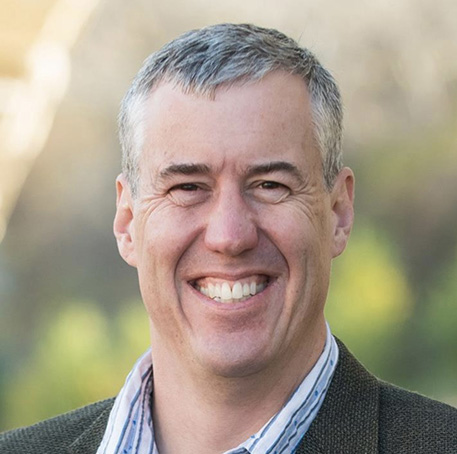 Interim Vice President for Research
University of Minnesota
Michael Zakaras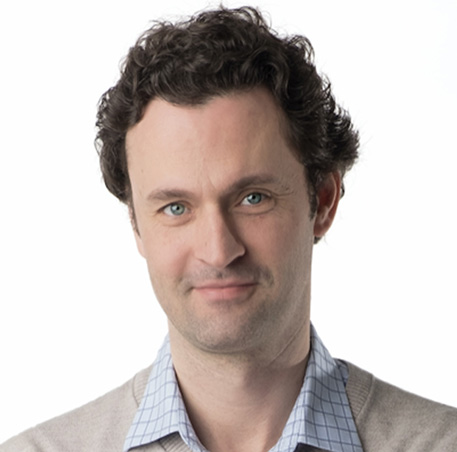 Director
Ashoka U.S.
Mike Allen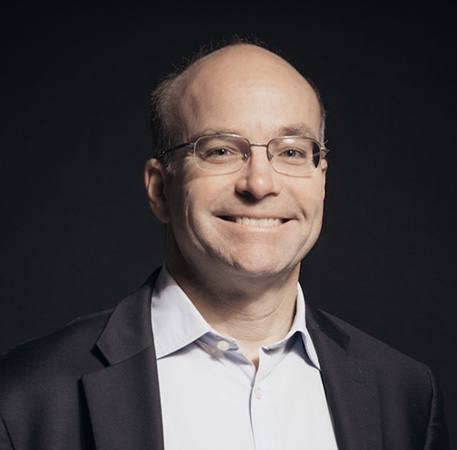 Co-Founder
Axios
Nelson Peacock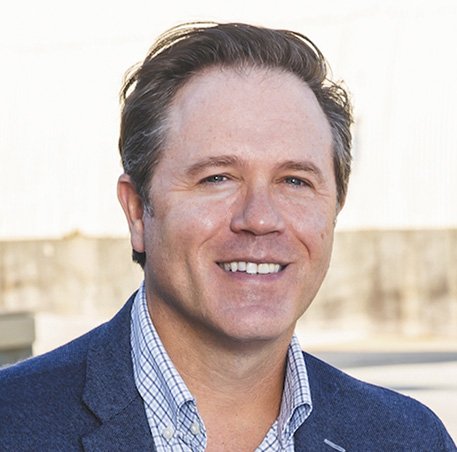 President & CEO
Northwest Arkansas Council
Niala Boodhoo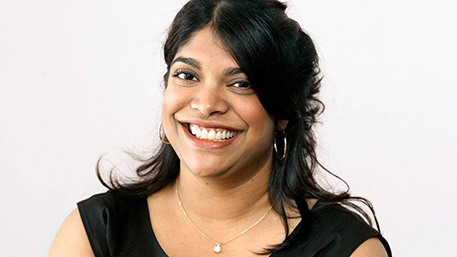 Host
Axios Today
Nicole Quinn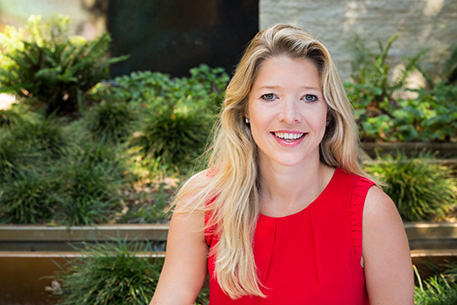 General Partner
Lightspeed Venture Partners
Noa Meyer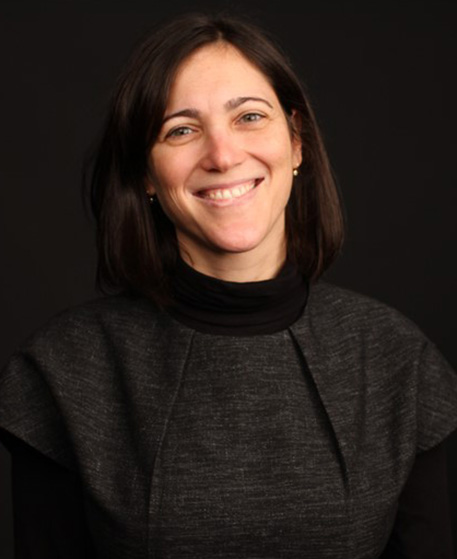 Partner and Head of Philanthopy and Social Impact
BDT & Company
Olivia Walton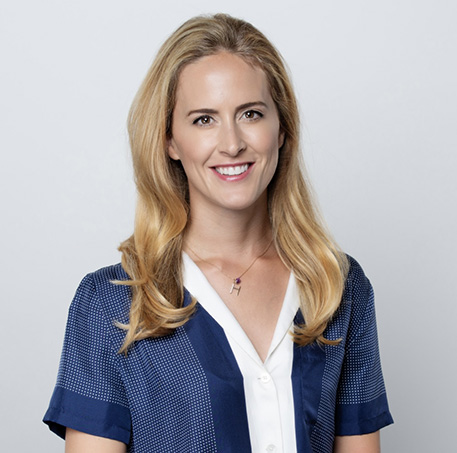 Heartland Summit
Co-Founder
Dr. Patrick Conway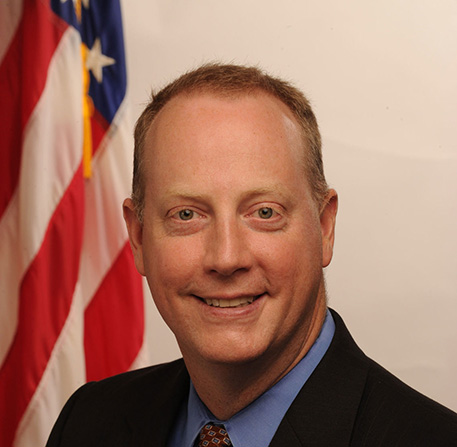 CEO
Cares Solution Optum
Pharrell Williams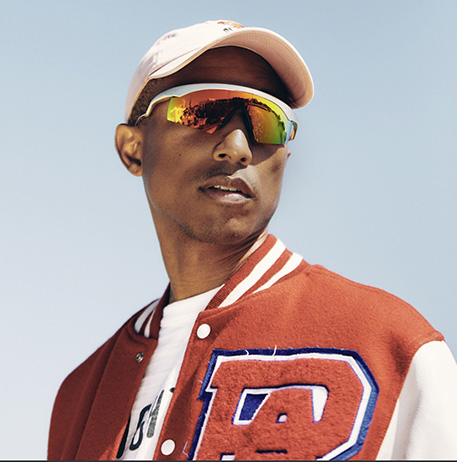 Grammy-winning
Oscar-nominated Musician & Filmmaker
Entrepreneur and Philanthropist
Rafael Rios
Founder and Executive Chef
Yeyo's Mezcaleria y Taqueria
Ross DeVol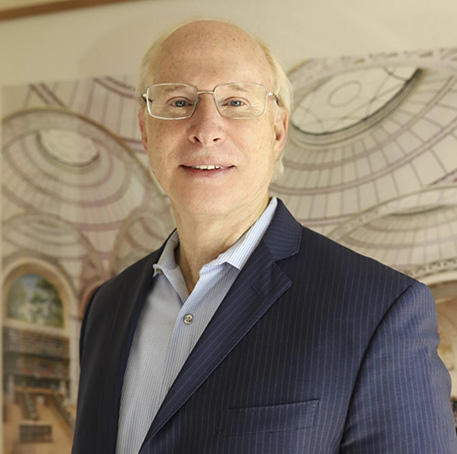 President & CEO
Heartland Forward
Saeed Amidi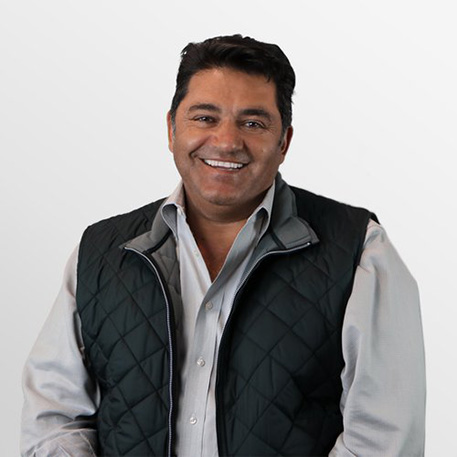 CEO and Founder
Plug and Play
Sam Kass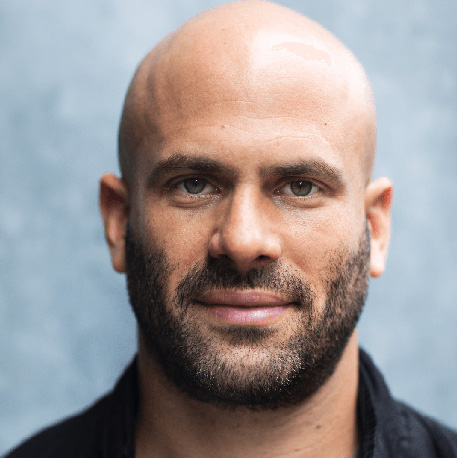 Partner
former White House Chef and Senior Policy Advisor for Nutrition
Ace Venture Partners
Sindy Benavides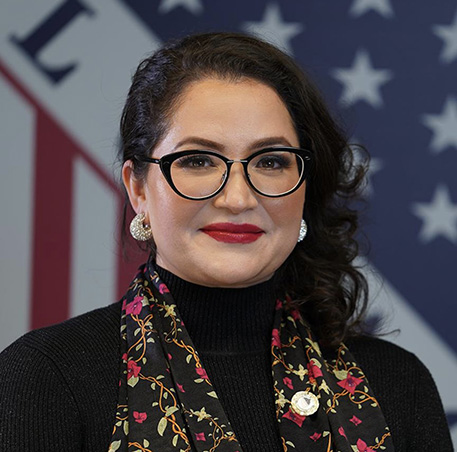 CEO
LULAC
Steuart Walton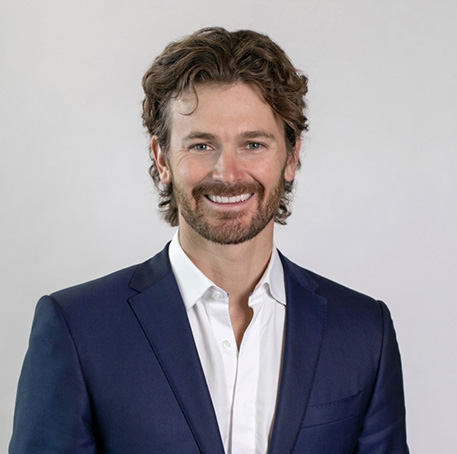 Founder
Heartland Summit
Steve Case
Chairman and CEO; Co-Founder Revolution LLC
AOL
Steve Nelson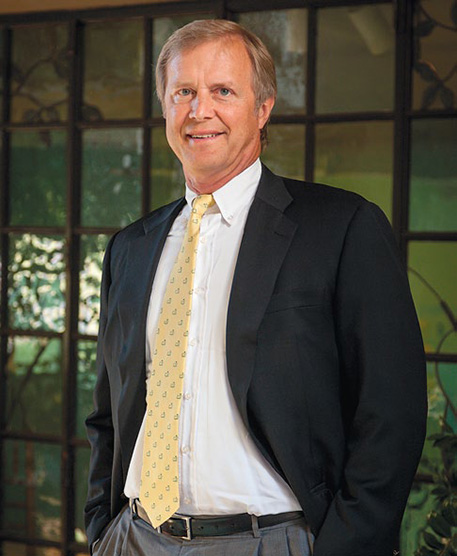 Co-Founder; Co-Founder Carbon, Inc. | re--inc.
Mayor Steven L. Reed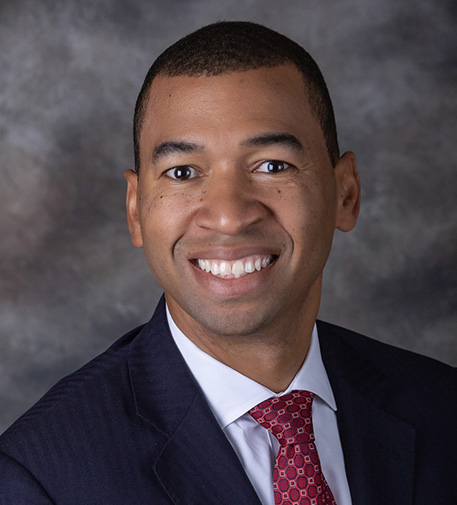 Mayor
City of Montgomery
Tom Walton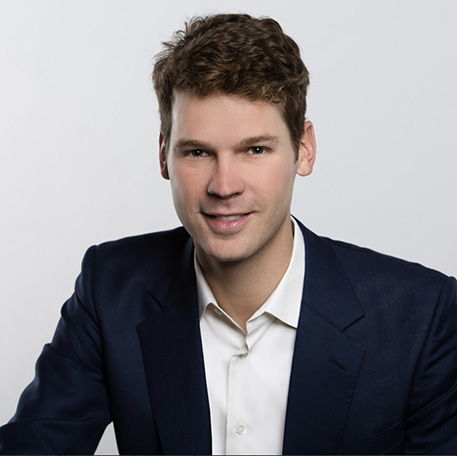 Founder
Heartland Summit
Tom Ward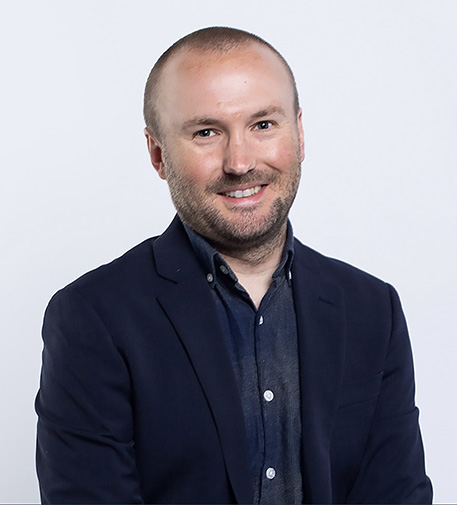 Executive Vice President and Chief eCommerce Officer
Walmart U.S.
Walt Cooper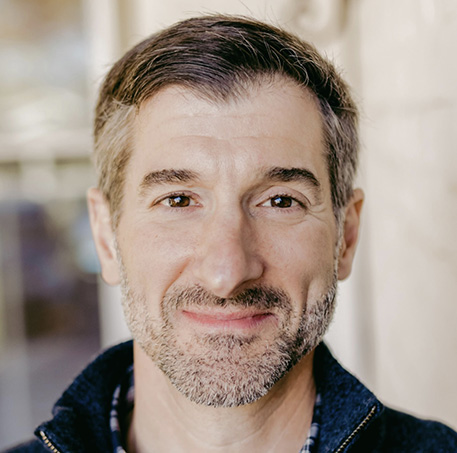 CEO
Whole Health Institute
Will Nolan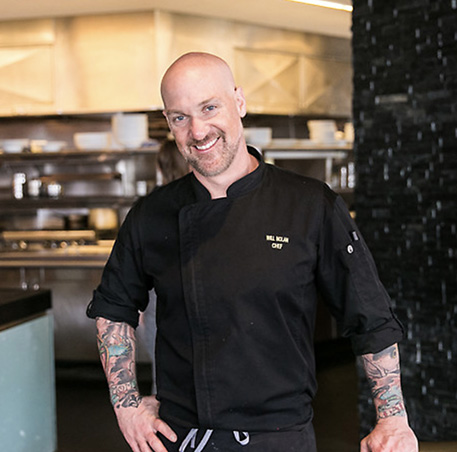 Chef
ENTERTAINERS
Brittney Spencer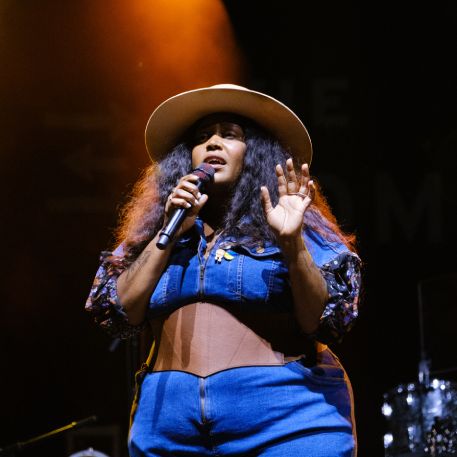 Caroline Jones
Lil Buck & Jon Boogz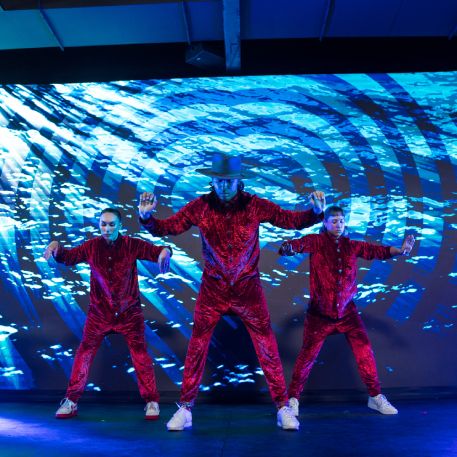 Old Crow Medicine Show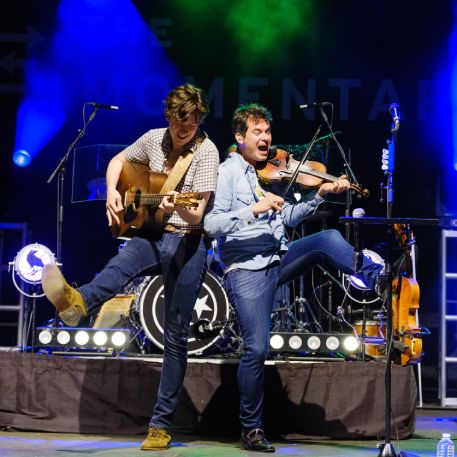 Smokey & The Mirror