July 23, 2021
Mobilizing Libraries in the Fight to Close the Digital Divide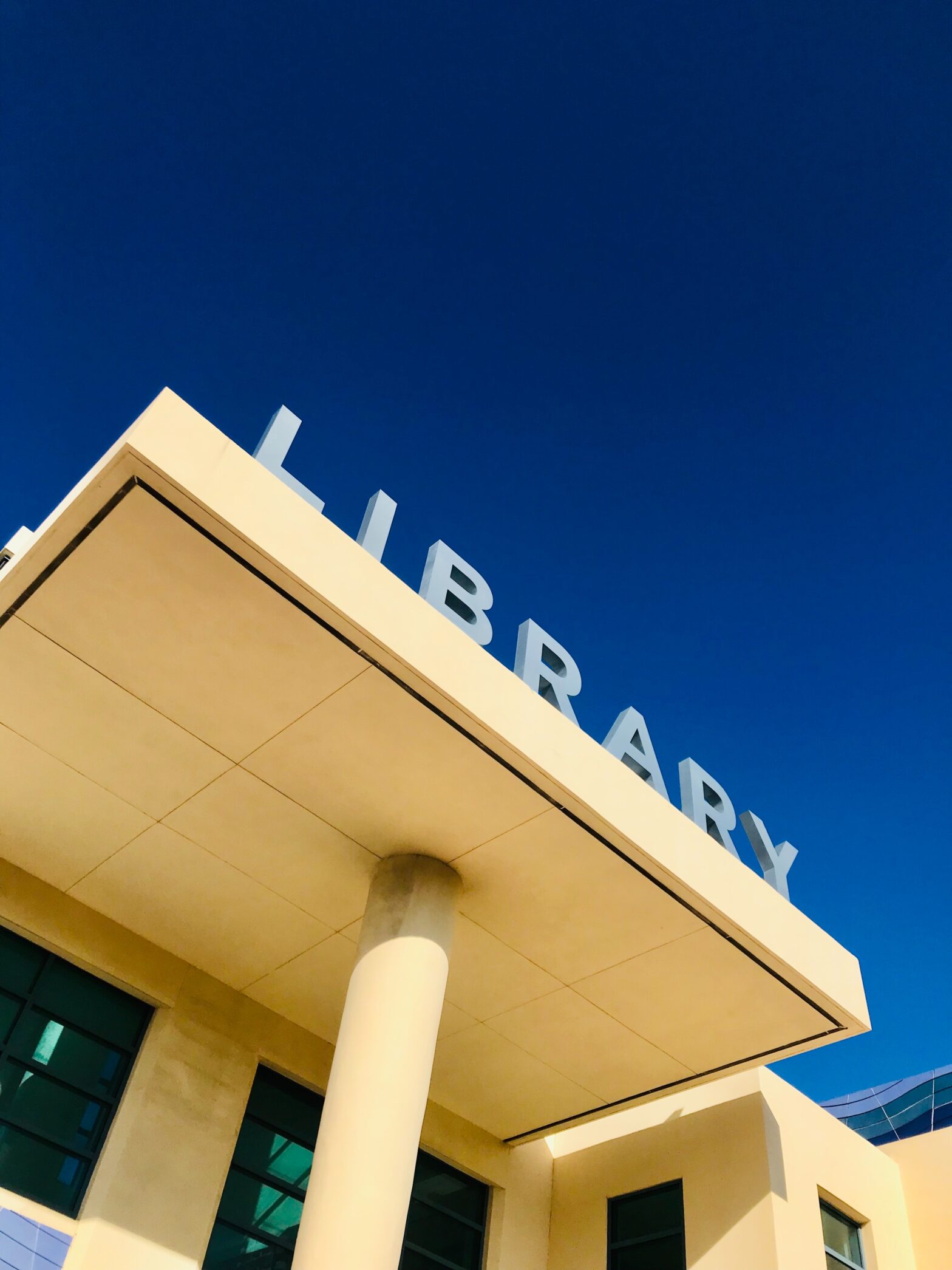 By: Angie Cooper, Chief Program Officer
The COVID-19 pandemic has shown just how important access to internet is in every part of our lives. Libraries across the country serve as a critical resource for connectivity in our communities. From loaning hot spots to providing free, reliable on-site internet, libraries provide services for those who need it most. To build on this role our libraries play, Heartland Forward set out to train and educate library staff on how they can empower their patrons to enroll in the Emergency Broadband Benefit (EBB) program.
When the Federal Communications Commission (FCC) first announced the Emergency Broadband Benefit (EBB), they made clear that the success of the program was dependent on ensuring as many eligible households as possible were aware of it and could enroll. They issued an "all-hands-on-deck" call to raise awareness about the program, which provides a $50 monthly discount on home internet service.
As Heartland Forward thought about how to effectively spread the word about the EBB, we immediately identified a need to meet people where they are and the importance of connecting with people where they already go to access affordable internet. For many families who don't have home internet access, that place is their local library.
Libraries are trusted institutions within communities across the Heartland, serving as a hub for information and connectivity. Along with providing on-site internet access, libraries host free classes on digital literacy and skills training and loan hot spots and devices to those in need. Libraries play a crucial role in getting people connected, and we recognized they would be an important partner in our efforts to get people enrolled in the EBB.
To ensure our libraries were best positioned to get their patrons connected, Heartland Forward partnered with the FCC, the American Library Association and its affiliates to host a free webinar and training session to educate librarians and other library staff on the program and how they can get residents enrolled. The webinar covered background on the EBB, including eligibility and enrollment methods, providing library staff with the necessary knowledge to help get their communities connected and the opportunity to ask any questions they had.
Library staff see first-hand the effects the digital divide has on our communities every day. This webinar empowered them with the tools they need to help their patrons access the internet at home as well.
The webinar builds on the work we are doing directly with the library systems in Arkansas, Illinois, Ohio and Tennessee — the four initial states in our three-year Connecting the Heartland initiative — to provide materials with relevant information on getting patrons connected through the EBB.
The success of the EBB has the potential to spur permanent change — sending a strong message that by making the internet affordable, we can close the connectivity gap we see in so many Heartland communities. Libraries play a critical role in helping residents understand how to access and benefit from the program, and Heartland Forward is proud to play a role in making sure they are prepared, informed and equipped with the right resources to close the digital divide alongside us, one connection at a time.
You can watch the full EBB training session for library staff here.