August 1, 2023
PRESS RELEASE: Katie Milligan of Heartland Forward Announced as New Obama Foundation United States Leader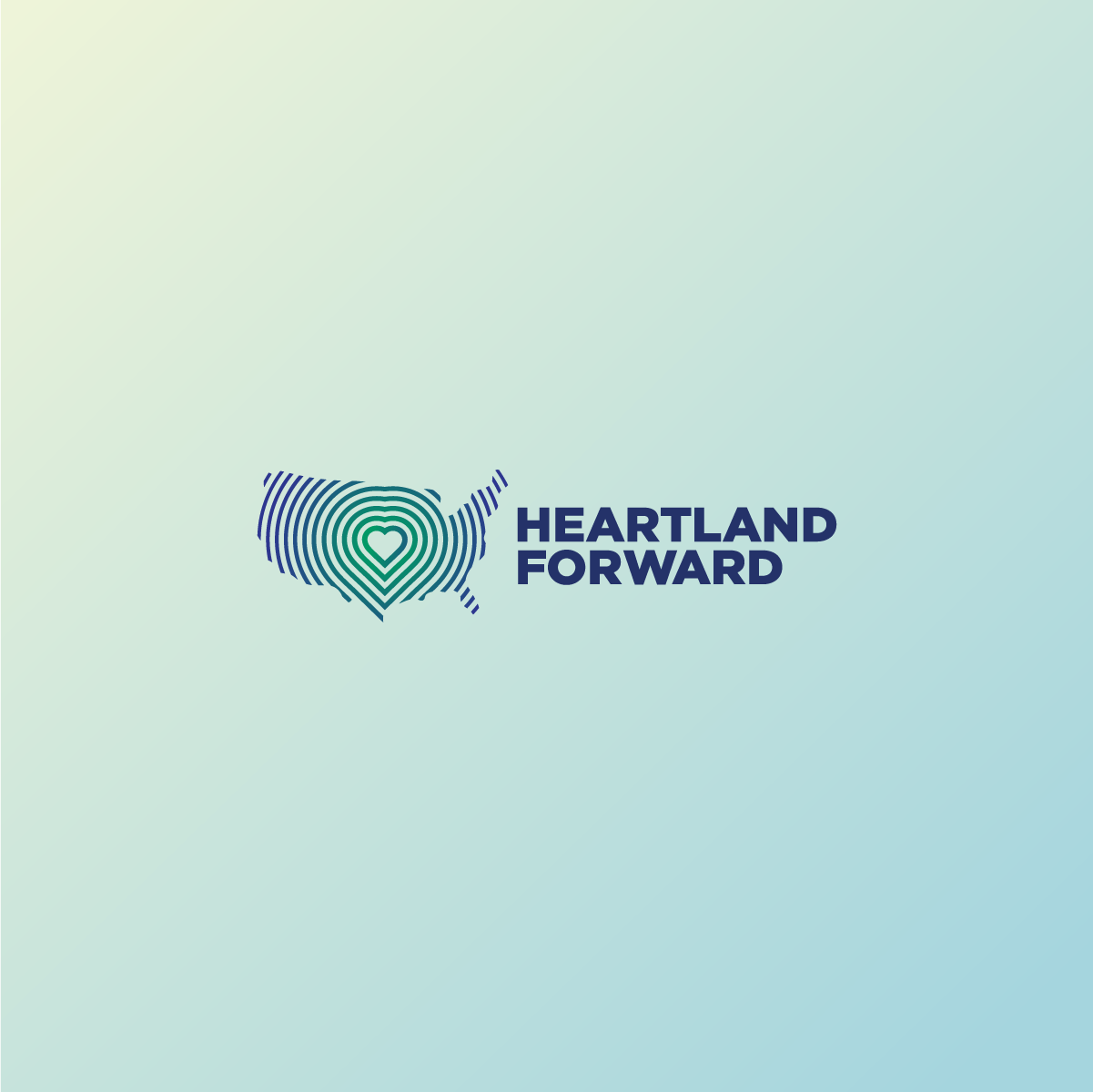 Bentonville, Ark.– Today, Heartland Forward announced that Katie Milligan, program director of entrepreneurship and workforce for Heartland Forward, is among the first cohort of 100 emerging changemakers selected to participate in the Obama Foundation's inaugural Leaders USA program. The Obama Leaders program is a six-month virtual program that supports and connects emerging leaders in the United States, Africa, Asia-Pacific, and Europe through a values-based leadership framework inspired by the ideals and legacy of President and Mrs. Obama. Chosen from a highly competitive pool of applications, Milligan was selected to join the program for her work bringing the power of public policy to building entrepreneurial communities in the middle of the country and is ready to build their skills and expand their impact across public, private and nonprofit sectors.
The inaugural cohort of United States "Obama Leaders" is composed of values-driven changemakers from every corner of the country. Hailing from 37 states; Washington, D.C.; American Samoa; Guam; and five tribal nations, these Obama Leaders are united by their passion for building a stronger, more sustainable, and more inclusive world.
Under Katie's leadership, Heartland Forward brought the Builders + Backers Idea Accelerator to invest in entrepreneurs in the heartland. In just two years, Katie has leveraged her network to bring this unique program to sixteen communities across the American heartland, reaching nearly 600 entrepreneurs, called builders, who have started businesses and improved their local economies. Specific numbers include 330 ideas and 205 ventures launched across 13 heartland states, with the majority of our builders identifying as BIPOC.
"It's an unbelievable honor to be selected to participate in the first cohort of the Obama Foundation's Leaders USA Program," said Katie Milligan. "I look forward to connecting with the inspiring Obama Leaders from across the country and learning from one another on how we can best increase our impact and build a better, stronger future."
Prior to Heartland Forward, Katie served as the Chief of Staff for Start Co., a venture development organization based in Memphis, TN and as the Director of Small Business and Entrepreneurship for the Delta Regional Authority (DRA), a federal agency that works to improve regional economic opportunity in the eight-state Delta region. While at the DRA, Katie launched the Delta Entrepreneurship Network, a competitive fellowship program to identify entrepreneurs and entrepreneurship support organizations in the Delta region. Katie has served as a US delegate at the Global Entrepreneurship Congress and former Board Chair for the Clinton School of Public Service Alumni Board. Katie has a B.A. in political science from the University of Mississippi and a M.P.S. from the University of Arkansas Clinton School of Public Service.
"We are excited to welcome these 100 changemakers from across the United States into the Obama Foundation family," said Valerie Jarrett, CEO of the Obama Foundation. "Our newest Obama Leaders are already making a difference in their communities and are ready to take their work to the next level. They embody the values of President and Mrs. Obama, and their impactful work will create positive change in communities across the country."
The Leaders USA program offers participants a unique and comprehensive experience, including a values-driven leadership curriculum, action labs focused on strengthening democratic institutions and culture in the U.S., community groups for fostering constructive dialogue in a polarized environment, and one-on-one support to help tackle some of the most pressing issues of our time. As part of the six-month program, Milligan will convene virtually each week with the United States Obama Leaders cohort for interactive sessions designed to help them drive change by honing their leadership skills, building deep relationships with their peers, and engaging with thought leaders and members of the Obama Foundation community. Milligan will also have an opportunity to engage with President Obama, participate in various virtual experiences and special events, including one-on-one conversations with experienced mentors in the Foundation's global network.
To learn more about Heartland Forward, visit https://heartlandforward.org/.
To learn more about the program and the individuals who make up the inaugural cohort, visit obama.org/programs/leaders/usa/.
Contact: Lara Cooper, lara@cstrategies.com
###
About Heartland Forward:
Heartland Forward is a nonpartisan, 501c3 organization whose mission is to improve economic performance in the center of the United States by advocating for fact-based solutions to foster job creation, knowledge-based and inclusive growth and improved health outcomes. Heartland Forward conducts independent, data-driven research and programs to facilitate action-oriented discussion and impactful policy recommendations. To learn more, visit https://heartlandforward.org/.