June 21, 2023
PRESS RELEASE: WINTER COHORT CLOSES WITH NEARLY 100 BUILDERS GETTING $400,000 IN FUNDING TO TEST IDEAS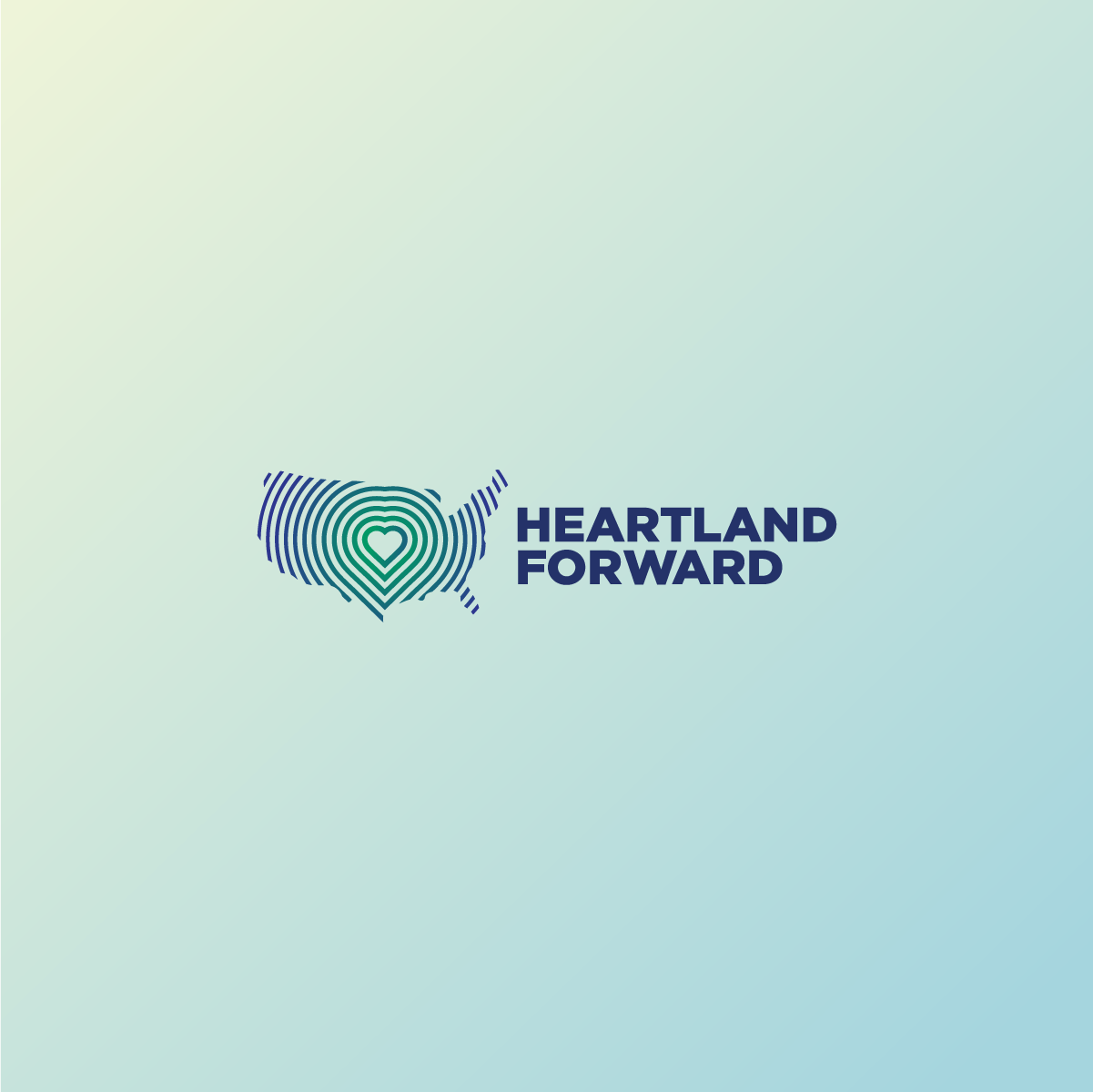 70% of the Winter 2023 Idea Accelerator Heartland Participants Launched or Are Growing New Ventures
Arlington, VA — Builders + Backers and Heartland Forward announced the completion of the 2023 Winter Cohort with 92 new entrepreneurs receiving nearly $400,000 in funding to test their ideas, build products and launch their new ventures. 70% of the Cohort successfully launched a new venture. These entrepreneurs join over 300 prior graduates (called Builders) in 19 communities across 12 heartland states who have previously participated in the Idea Accelerator program and launched hundreds of new ventures.
The Idea Accelerator is based on the premise that there are promising ideas everywhere — from solutions that address major social challenges to novel innovations that can become game-changing, high-tech companies of tomorrow. Through a strategic partnership, Builders + Backers and Heartland Forward and an array of local funding partners are making the program freely available to anyone with a novel idea in the heartland, defined as the 20 states in the middle of the country which have historically been overlooked by venture capital investors.
The cohort-based program combines a 45-day virtual Builder Bootcamp to introduce participants to the latest, most effective entrepreneurial approaches to launching a venture, followed by 45 days of actively executing their ideas by running real-world experiments. Each Builder receives Pebble Funds which they use to test their ideas, build products, and launch new ventures.
To date, over 300 new Heartland ventures have launched as a result of the program. The Winter 2023 Heartland Cohort produced many exceptional ideas. For instance:
"Millions of people across the U.S. are sitting on ideas for potential new products, services and companies," said Donna Harris, founder and CEO of Builders + Backers. "Our no-cost, no-risk onramp means literally anyone with an idea can get started, and we are thrilled to fund these new entrepreneurs and see them bring their ideas to life. This is how we jump start economic growth across the nation."
"Aspiring entrepreneurs across the heartland have ideas to solve problems facing their communities and launch new job-creating companies. They just need the resources and support to make those ideas a reality," said Katie Milligan, Program Director of Workforce and Entrepreneurship for Heartland Forward. "The capital we're providing at this idea stage enables Builders to put their ideas to the test and sets them on the path to create jobs and grow the economy."
The Winter 2023 Heartland Cohort was made possible by generous funding from the George Kaiser Family Foundation, the Walton Family Foundation, the Iowa City Area Development Group, the Ford Motor Company Fund, Walmart, and the Eastern Shawnee Tribe.
The next Heartland Cohort of the Builders + Backers Idea Accelerator program began on June 15th. With over 1,000 applications received and 155+ participants, it promises to be a very fruitful group of new entrepreneurs.
CONTACT
Lara Cooper
About Builders + Backers: Builders + Backers invests in exceptional entrepreneurs who are building global-scale ventures to power an entirely different future – one where technology creates value for many instead of capturing it for a few. Through proprietary programming, Builders + Backers also inspires and equips people to best seize the opportunities of our digital era – from experimentation and solving problems in their local communities to starting new ventures that could scale. By backing the most creative builders across the country, we can shape the digital future to be one in which more people participate and thrive. www.buildersandbackers.com
About Heartland Forward:Heartland Forward is a nonpartisan, 501c3 organization whose mission is to improve economic performance in the center of the United States by advocating for fact-based solutions to foster job creation, knowledge-based and inclusive growth and improved health outcomes. Heartland Forward conducts independent, data-driven research and programs to facilitate action-oriented discussion and impactful policy recommendations. To learn more, visit https://heartlandforward.org/.