May 18, 2021
Who can apply for Heartland Forward's Idea Accelerator?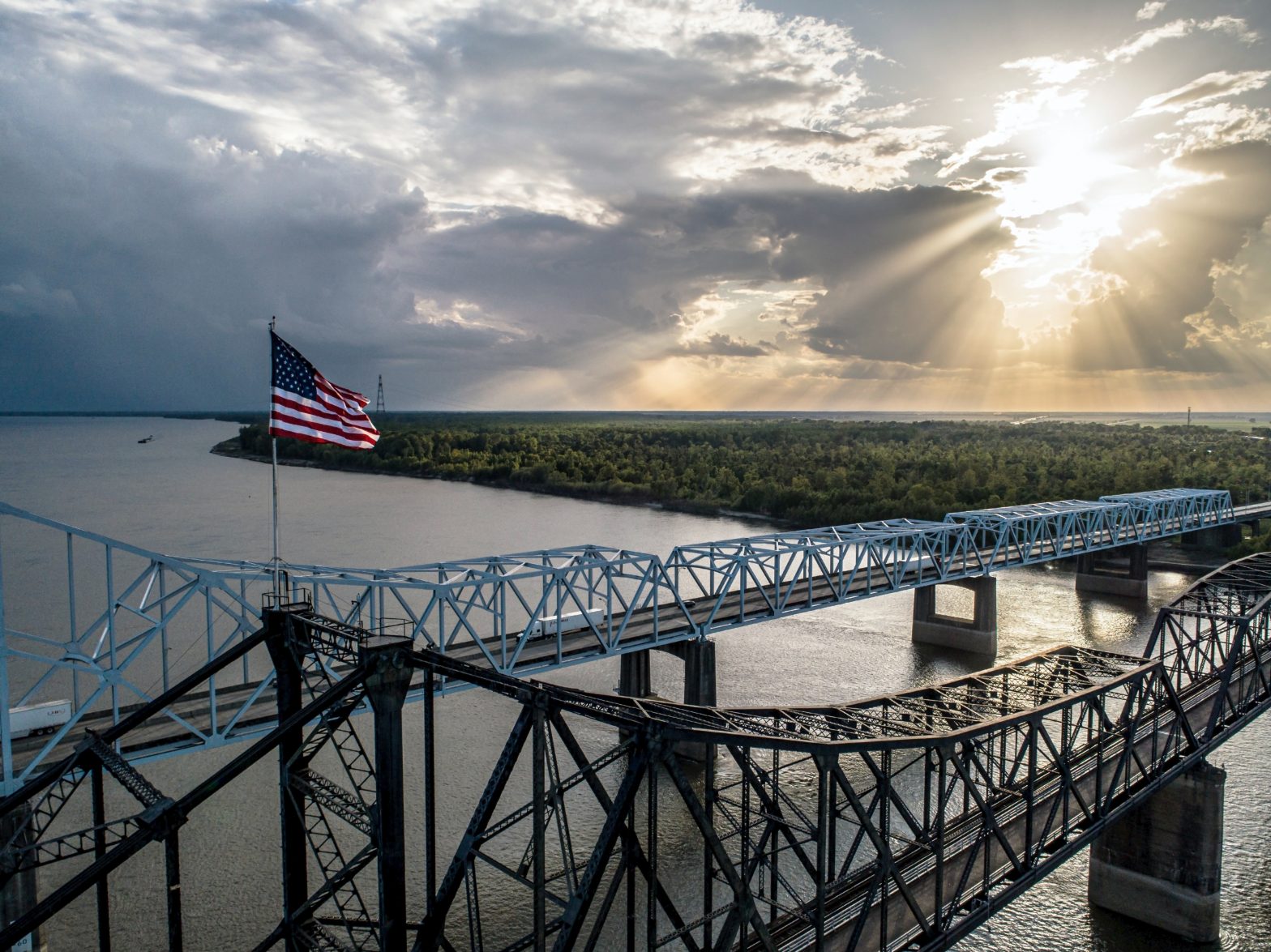 Anyone in Tulsa or Oxford with a passion for social entrepreneurship and a great idea, say Heartland Forward's Angie Cooper and Katie Milligan on SuperTalk Mississippi!
Rebecca sits down with Angie Cooper(Chief Program Officer – Heartland Forward) and Katie Milligan(Program Manager of Innovation & Entrepreneurship) to discuss how Oxford, Mississippi is among first in the Nation to host an idea accelerator!