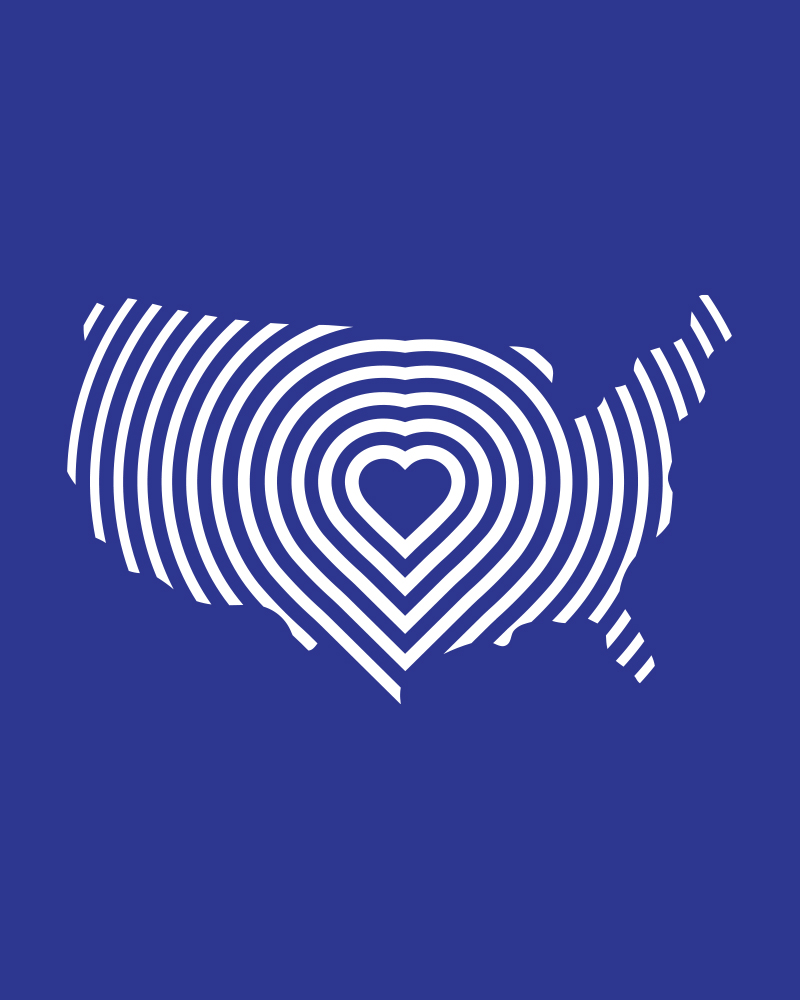 Ali Jeffrey serves as the Program Manager of Innovation and Entrepreneurship for Heartland Forward. In her work, she has devoted interest for developing entrepreneurs and incorporating programs that fit the needs in our local communities.
She attended Wichita State University for her B.A. in Biological Sciences and the University of Arkansas for her master's in Higher Education. Prior to Ali's master's degree, she discovered her excitement for investing in collegiate leaders and empowering community volunteers during her time as a Collegiate Development Consultant. She previously served as the Associate Director of Enrollment Services at Northwest Arkansas Community College.
She grew up in the heartland born and raised in Kansas.