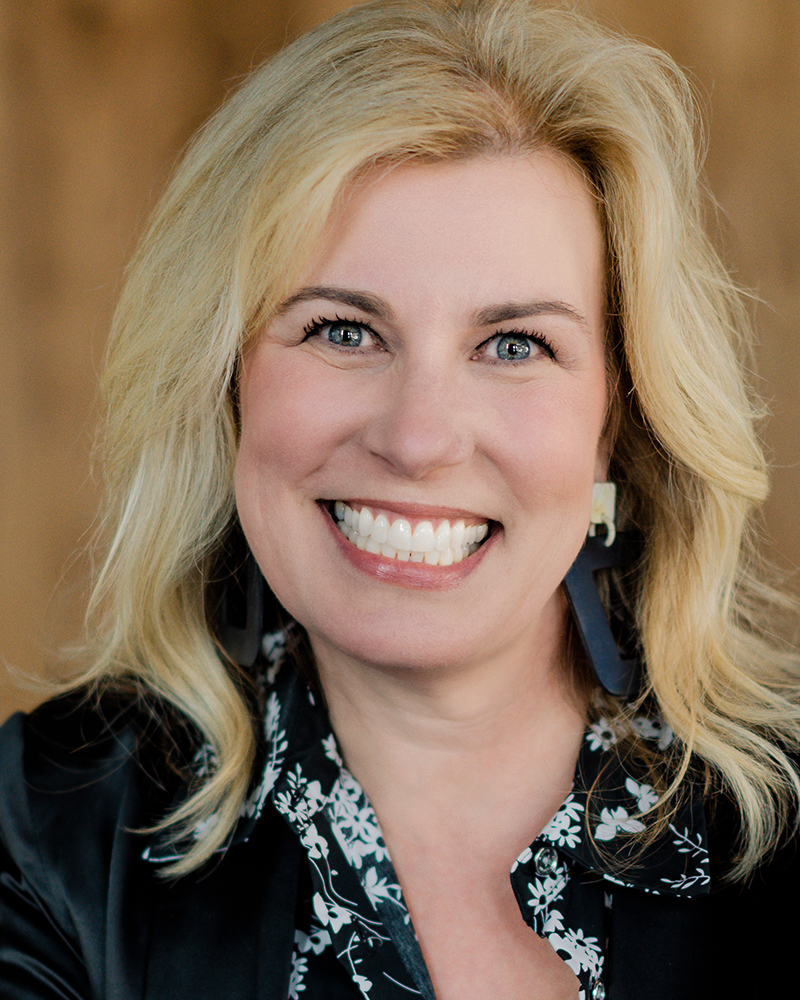 As a native of Texas, Woolsey has been consulting for nearly three years helping clients primarily with strategy, communications, and development. Prior, she served as the executive vice president at Fayetteville, Ark.-based public relations agency Mitchell from 2008 to 2018. She served on the executive committee and advised clients in media relations, strategy, and messaging for global brands and nonprofits.
Prior to her role with Mitchell, Woolsey was a partner and co-owner of Executive Communications Consultants, LLC, where she offered facilitated strategy sessions, public speaking workshops, media training, and private coaching for executives. She also served as a senior development officer at the University of Arkansas' College of Business, taking the lead on the school's Campaign for the 21st Century and solidifying a $50 million gift from the Walton Family Charitable Support Foundation, which at the time was the largest ever gift to an American business school.
Woolsey was honored in 2018 by the Fayetteville Chamber of Commerce with the Mrs. Sarah Jessie Young Leadership by Example Award. She was also appointed to the Northwest Arkansas National Airport's board of directors in 2015 and has served as its first female chair since 2018.
Send Blake an email: bwoolsey@heartlandforward.org