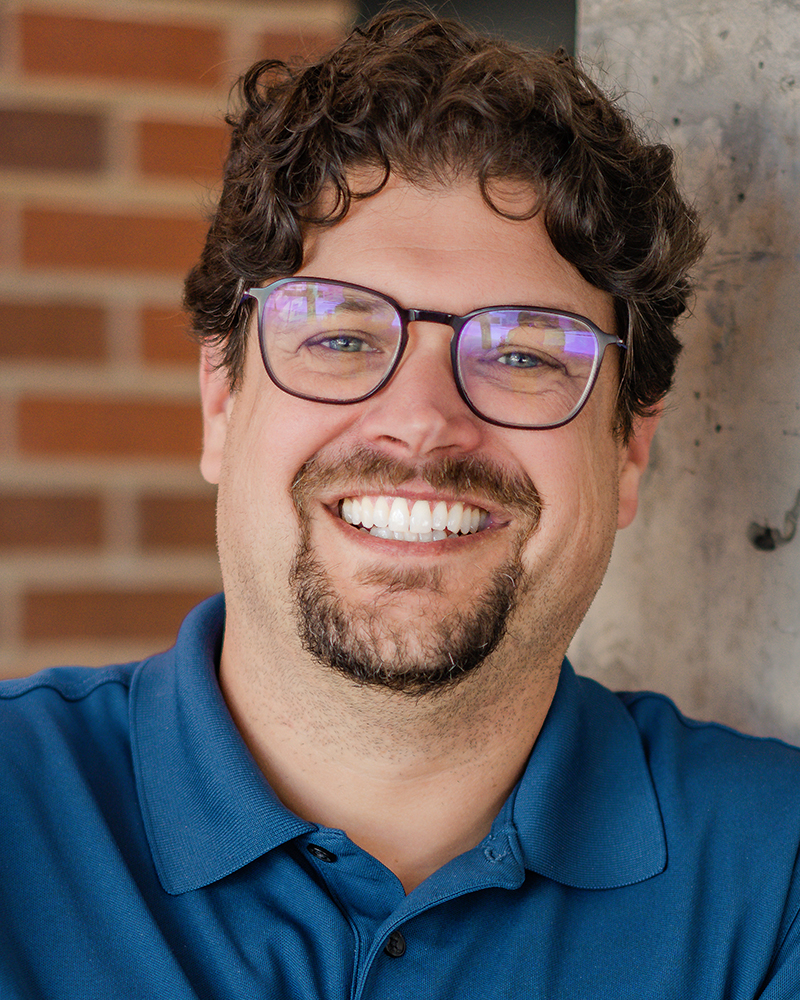 David Shideler serves as the chief research officer for Heartland Forward's research team which includes visiting senior fellows Richard Florida and Maryann Feldman. With a mission to help improve the economic performance in the heartland and change the narrative of the middle of the country, the original research efforts focus on four key pillars: innovation and entrepreneurship, human capital, health and wellness and regional competitiveness.
Shideler joined Heartland Forward after more than a decade at Oklahoma State University, serving as a professor and Community and Economic Development Specialist in the Department of Agricultural Economics. In these roles, he oversaw projects in community and rural development and small business development, and published peer-reviewed research articles on the economic impacts of internet access, incentive programs, and local food production.
Shideler holds a Ph.D. in Agricultural, Environmental and Development Economics and an M.A. in Economics from the Ohio State University, an M.S. in Agricultural Economics from the Pennsylvania State University, and a B.S. in Community and Rural Development from Clemson University.