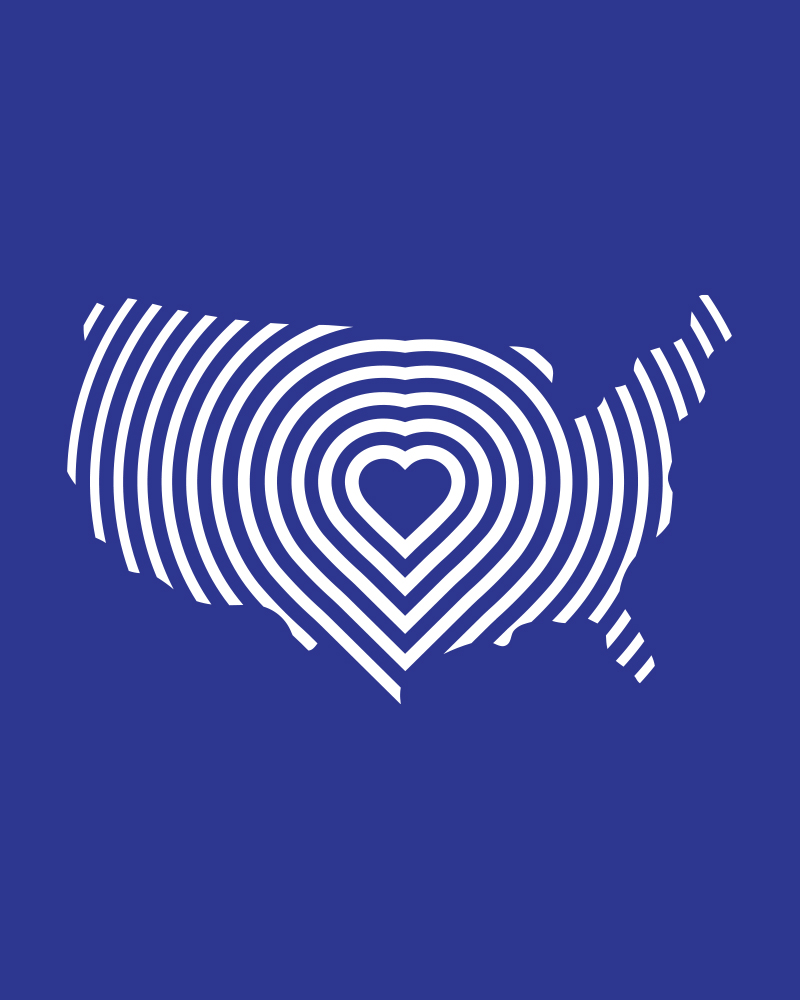 Mary Larkin serves as the Associate Manager of Public Policy for Heartland Forward. In her work, she supports Heartland Forward's advocacy work as well as the operationalization of Heartland Forward's research and programmatic work.
She attended University of Arkansas for her B.A. in Theatre as well as the Clinton School of Public Service for her Master of Public Service. During her time at the Clinton School, Mary Larkin discovered her passion for research-based policy solutions and community engagement.
Mary Larkin grew up in the heartland, born and raised in Northwest Arkansas.