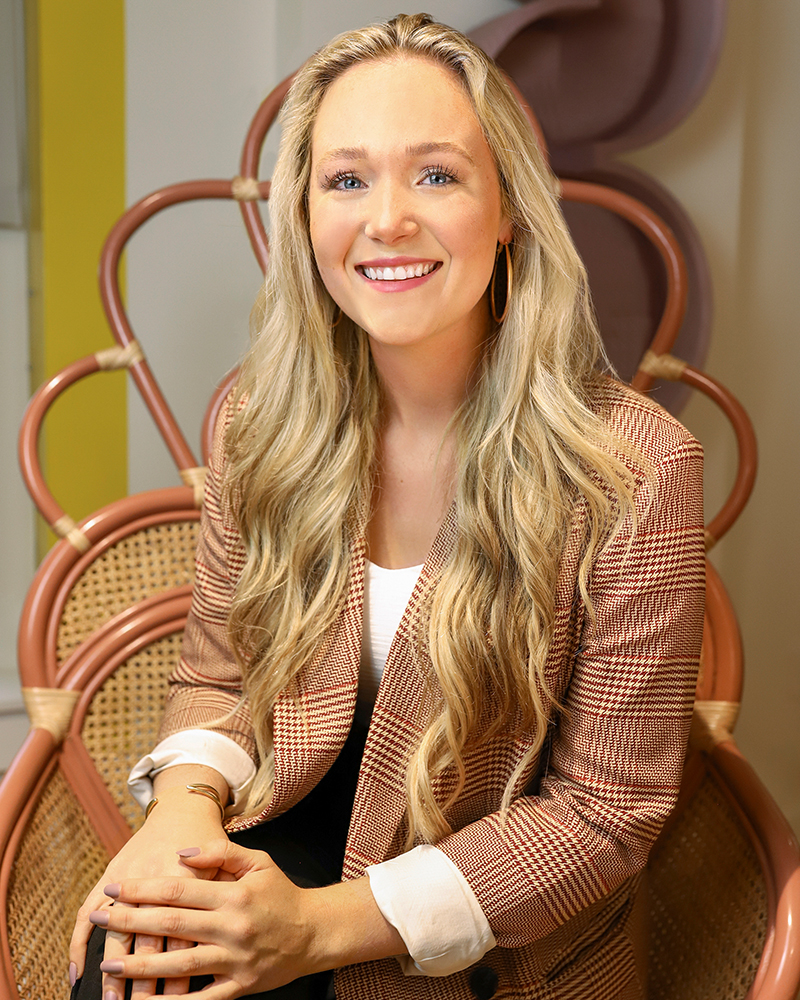 Sydney Allsbury Lowe serves as the manager of events for Heartland Forward. In her work, she will tell you she has a passion for eye-catching detail, highly organized logistics and incorporating that into every event she plans and executes.
She attended the New York Institute of Technology as well as Arkansas State University studying hospitality management and will graduate from the University of Arkansas. Today, Sydney manages all events for Heartland Forward including Heartland Forward's flagship event, the Heartland Summit. The Heartland Summit is recognized for bringing together thought leaders, innovators and investors to create powerful networks to forge paths of progress and turn great ideas into economic action.
Prior to Sydney's schooling and work in NYC, she discovered her passion for detailed logistics and event planning during her time abroad in Asia, South America and Europe doing humanitarian work and travel coordination for student groups.
She grew up in the heartland raised in Oklahoma City.