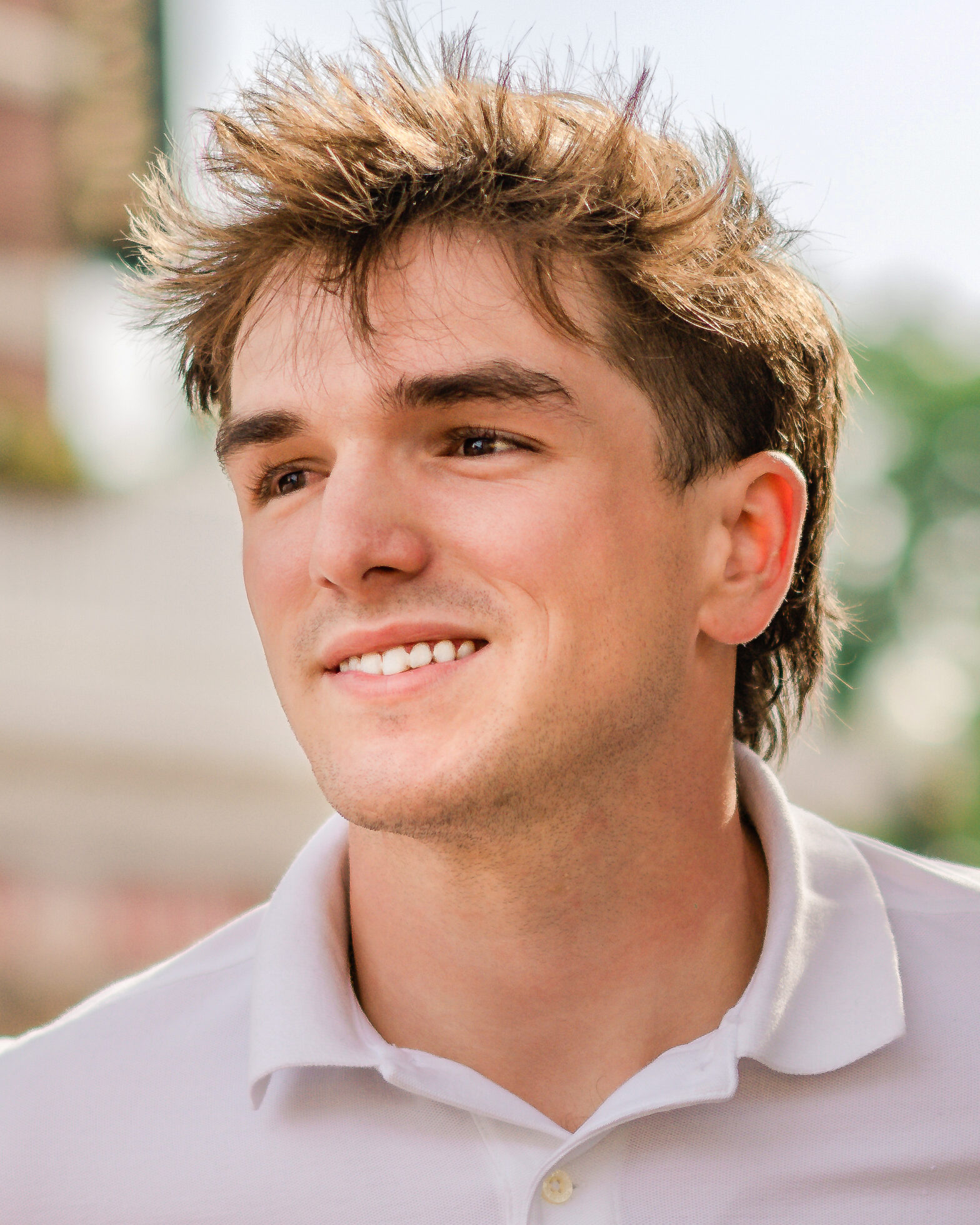 Will Trolinger is a Research Analyst for Heartland Forward and joined the "think and do" tank after serving as an intern.
Will graduated from the College of STEM at the University of Arkansas Fort Smith (UAFS) with a degree in computer science and has a particular interest in AI. While at UAFS, he balanced his academic career while playing on the baseball team in the positions of short stop and second base.
Will was born and raised in Fayetteville, Arkansas.