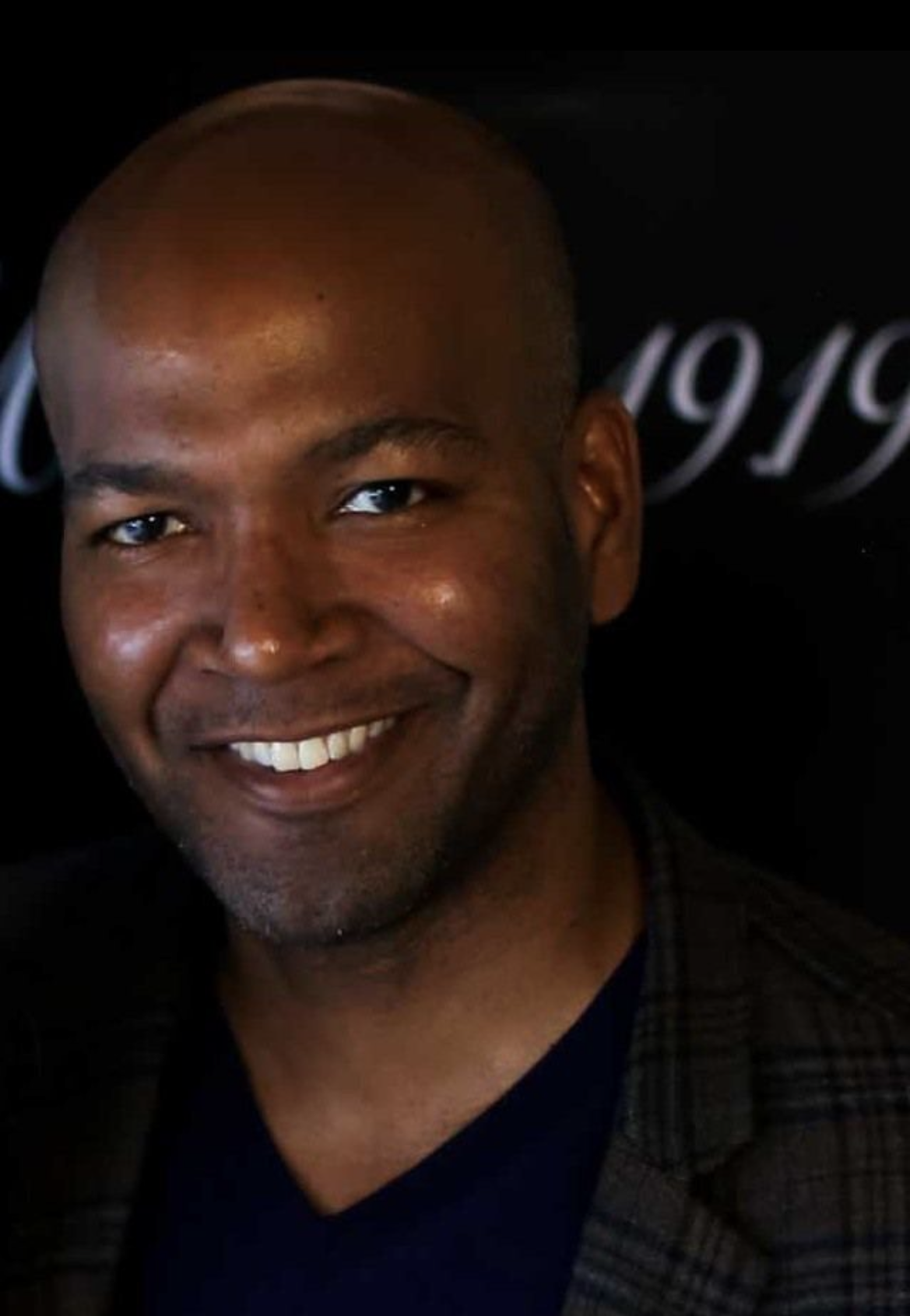 For the past 10 years Andre Fowlkes has been working to grow the technology startup ecosystem in Memphis TN, through a venture development organization he co-founded called Start Co. As President of Start Co. Fowlkes oversees and manages sales and business development, corporate and government engagement, smart cities activity, civic innovation efforts, and resource cultivation. Under Fowlkes' leadership Start Co. has seen exponential growth not just in startups supported and investment raised but in the expansion of its business model providing corporate and civic innovation solutions.
Before Start Co. Fowlkes spent a decade in the capital markets, previously serving in roles as an Investment Counselor at Fisher Investments in San Francisco and as a relationship manager through an agency of Guardian Life Insurance in New York City.
Today, Fowlkes brings extensive experience in building new and unconventional partnerships to assist in the brokering of technology, talent, and capital for economic growth. He leads the charge at Start Co. to build and operate new programs and resources for the inclusion of minorities and women, students, and social organizations. He directly supports Start Co. companies by serving as an Executive in Residence and deliverer of programming in areas of growth and operating modeling, business development and sales, business operations, financial forecasting, and corporate development.
With great commitment to service and the community Fowlkes is Chairman of the Board for Orion Federal Credit Union and serves on the Advisory Board for Southern Sun Asset Management and Heartland Forward. Fowlkes was a Mayoral appointment to the Memphis & Shelby County Metropolitan Charter Commission directed with researching, analyzing, writing a recommendation, and bringing to voters a new consolidated metropolitan Government. Fowlkes recently served on City of Memphis Mayor Jim Strickland's Transition Team.
In acknowledgement of Fowlkes' commitment to community and talent development, Governor Bill Haslam appointed him to the Tennessee Workforce Development Board of Directors and Mayor AC Wharton appointed Fowlkes to the Workforce Investment Network Board of Directors. Fowlkes also serves on numerous startup boards.
Recognized as a leader in social innovation, Fowlkes is a trainer on the" Power of Social Innovation" as designated by Harvard University Kennedy School Ash Center for Democratic Governance and Innovation. He is a co-teacher and creator of the University of Memphis' Department of Journalism's Entrepreneurial Journalism initiative and Certificate. Fowlkes also provided thought leadership as a frontpage business columnist for the Commercial Appeal, Memphis' leading media outlet from 2011-2013.
Having worked in startups, wealth and money management, small business & entrepreneurship, government, non-profit, and economic & community development has allowed Fowlkes to accumulate a unique set of skills to build social, political, and financial capital for growing entrepreneurial ecosystems and startups as a diversifier to traditional forms of economic growth.