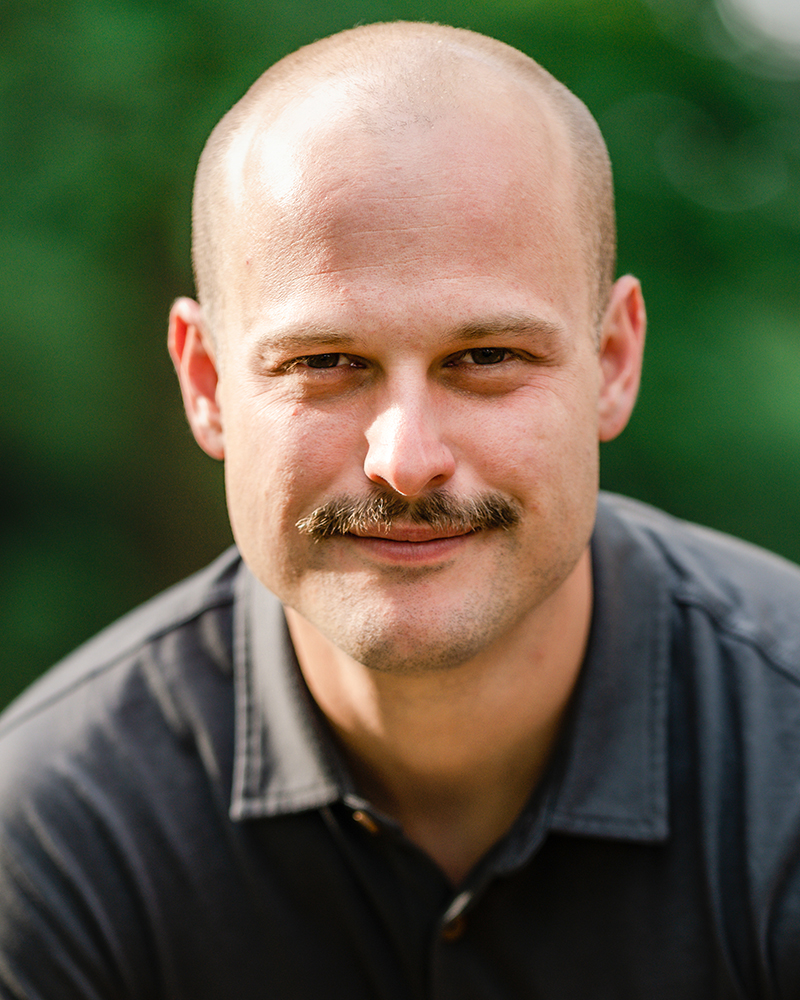 In his role, Jonas directs Heartland Forward's entrepreneurship-focused research projects, co-authors reports and conducts data analysis.
Prior to joining Heartland Forward, Jonas was a senior research associate for the Federal Reserve Bank of St. Louis, where he conducted spatial analysis, created surveys and co-authored peer-reviewed journal articles, reports and blog posts on housing, trade, agricultural finance, and the macroeconomy.
Jonas holds a Bachelor of Science in economics with a focus on quantitative analysis from Auburn University. He is on the advisory board for the Center on Rural Innovation's Rural Opportunity Map. In his free time, Jonas is a volunteer mountain biking coach for a Bentonville-area junior high school.